Meet The Team
Your furry friend is in safe hands at the Brisbane Pet Surgery – our team draws on over two decades of experience.
BVSC (HONS)
Founder / Surgeon
Throughout his childhood, Dr. Plummer was passionate about caring for animals. This led him to the University of Queensland, where he graduated with Honours in a Bachelor of Veterinary Science in 1994. In 1997, he opened his own practice in Melbourne, and is now bringing high-quality and affordable pet care to Brisbane. His best friend is Tazz the Kelpie.
Read more about Dr. Scot Plummer
Why you'll love us
We understand that your pets are part of your family, and we have put together a hand-selected team that can offer expert surgeries and advice – all of which is available at an affordable price-point! Help your furry friend feel better again and bring them in to visit our vet hospital at Brisbane Pet Surgery.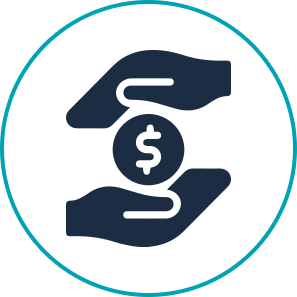 AFFORDABLE PRICES
We believe EVERY pet deserves expert care, which is why we'll beat any comparable surgery estimate, Australia-wide.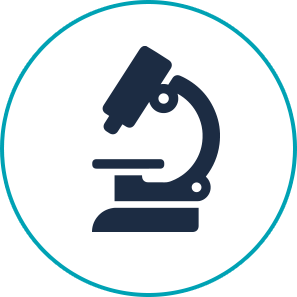 IN-HOUSE PATHOLOGY
Thanks to our in-house pathology services, your pet can be tested and treated in a single location – saving you time and minimising stress levels.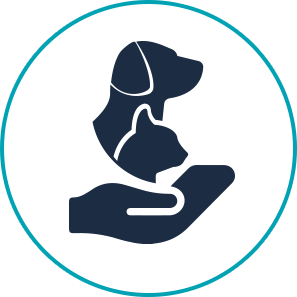 EXPERIENCED CARE
With over 20 years' experience and a team of expert veterinarians and nurses, you can have peace of mind that your pet is in safe hands.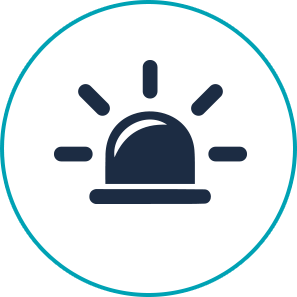 ONE CONVENIENT LOCATION
Forget expensive vet hospitals at BPS we offer a range of general veterinary services such as vaccinations and desexing plus more complex surgeries, all under the one roof.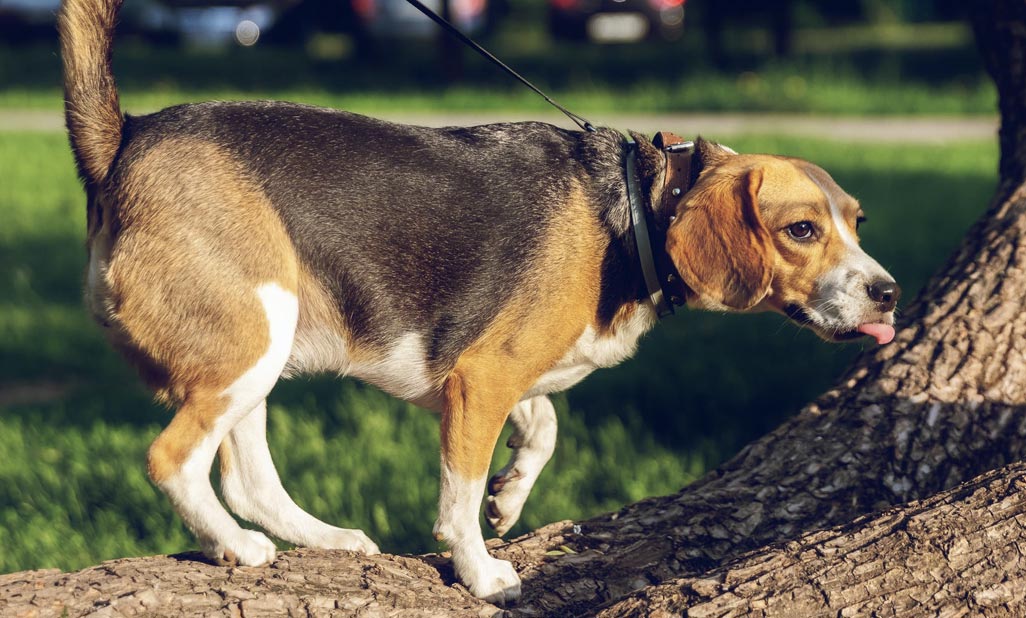 Centrally located near the Brisbane CBD, we offer an extensive range of services and surgeries – all under one roof for your convenience!
Read more
At Brisbane Pet Surgery, we believe that professional, high quality pet care should be affordable for everyone! Learn about our pricing philosophy here.
Read more