A surgical team you can trust
Brisbane Pet Surgery has an excellent team of nurses and experienced veterinarians who perform up to six to eight surgeries each day for furry friends big and small.
We care about your pet's comfort and safety
If you're searching for premium services and an experienced team – at a price that doesn't cost the earth – you've in luck! At Brisbane Pet Surgery, we offer an extensive range of day to day services to ensure your furry friend stays happy and healthy for their entire life. From birth and their first vaccines, through to desexing, dental care and check-ups, we have the experience and skill needed to treat every little niggle that your pet may feel – all in one convenient location!
With state-of-the-art equipment and testing systems, our radiology and pathology teams can diagnose your pet within minutes, allowing us to develop a unique treatment plan, and further care options as needed. We always work closely with owners, as this ensures you and your pet receive the best possible care! There is a reason people travel from across the country to be treated by our passionate team – book a consultation and come and see why!
Your convenience is our pleasure
If you can't drop off and pick up your pet on the same day, you'll be happy to learn that we don't charge extra fees for overnight care! We also welcome you to bring in your pet around lunch time and we can perform surgery and allow your pet to return home with you soon after – we offer this service for your convenience, as it only means one trip for you!
Gallery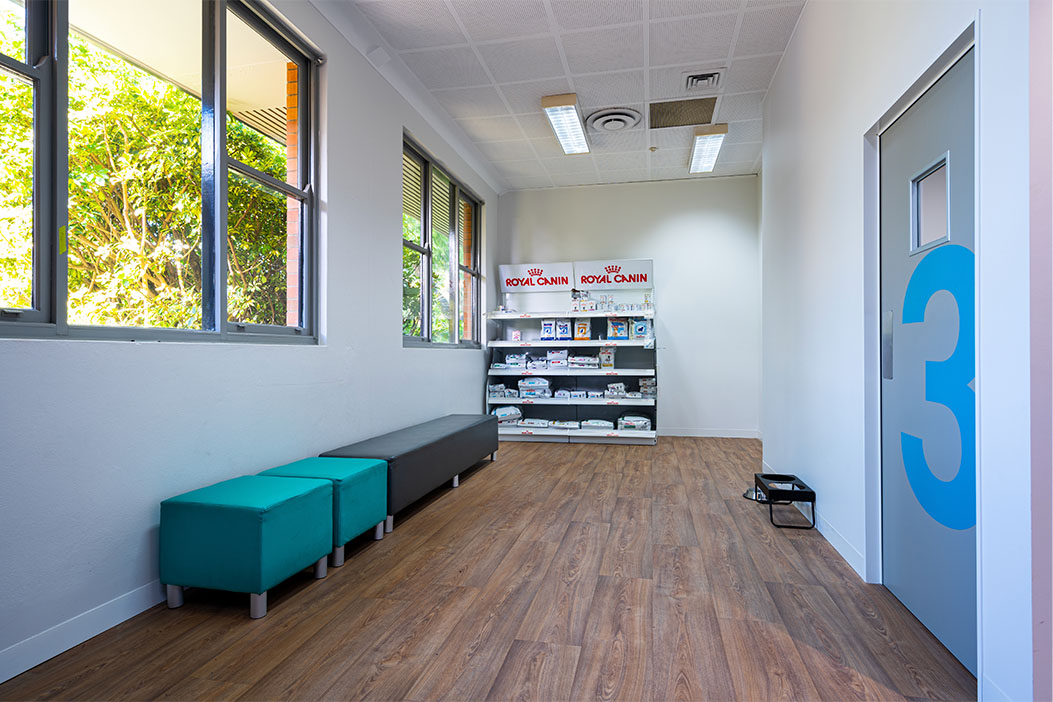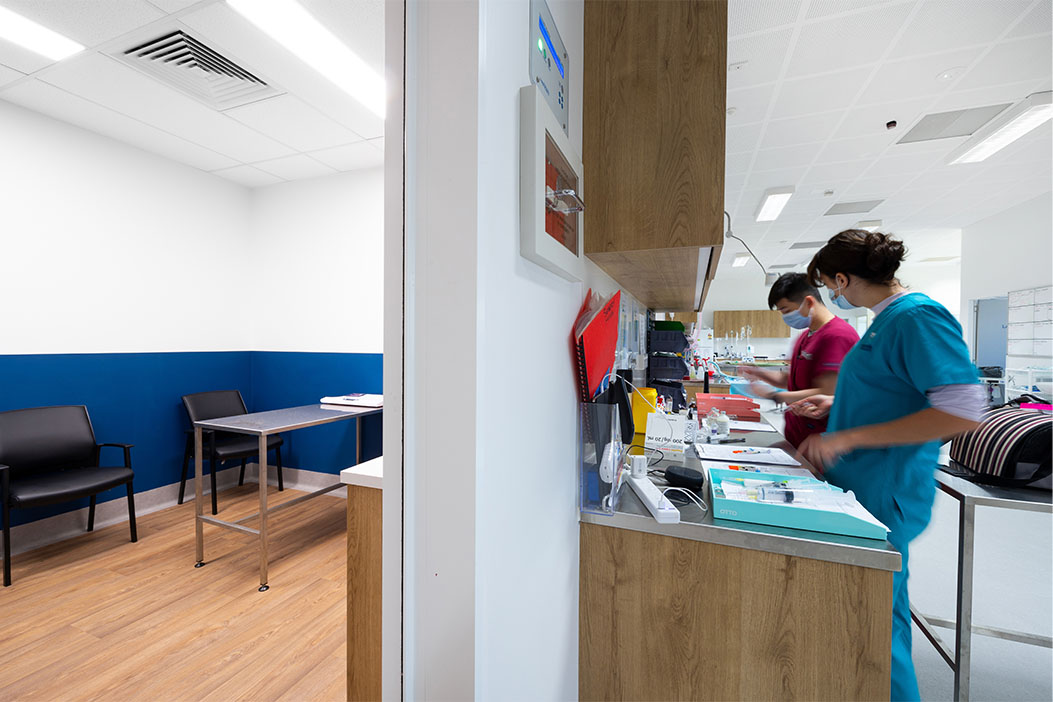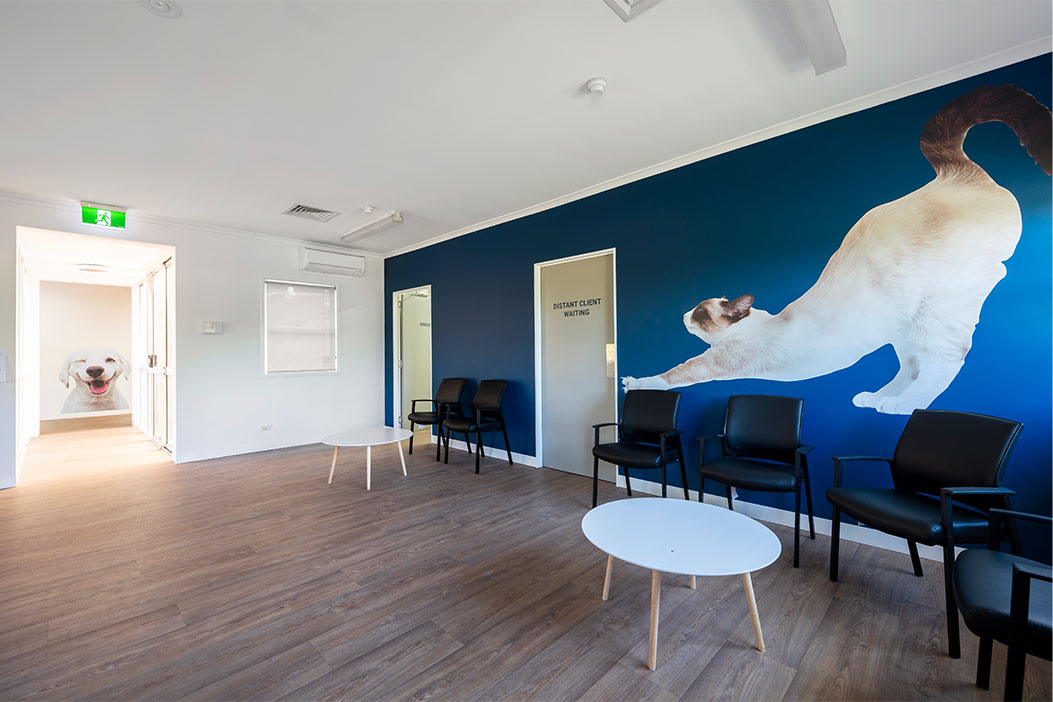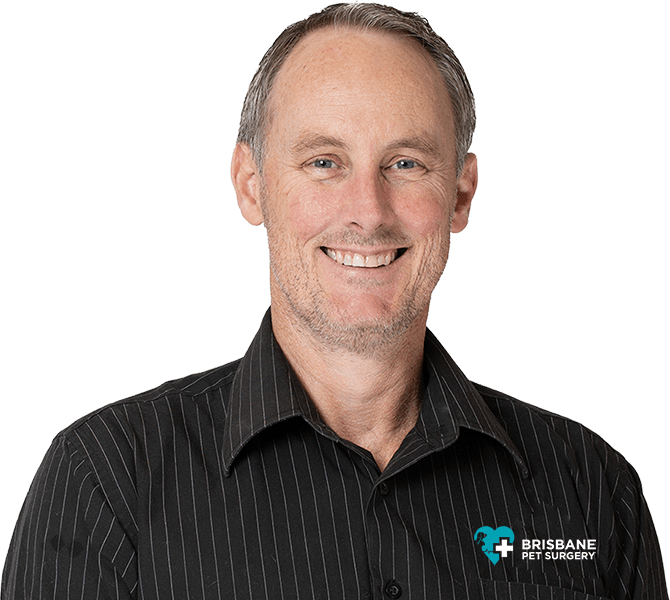 Meet Dr. Scot Plummer
BVSC(HONS)
Since childhood, Dr. Plummer has been passionate about caring for animals, and graduated with Honours in a Bachelor of Veterinary Science from the University of Queensland. He opened the Brisbane Pet Surgery with the aim of making quality pet care affordable for everyone.
About Scot
Pricing Philosophy
Book A Consult
Does your furry friend need to meet with one of our experienced veterinarians? Book a consultation below or call our team today