What is mammary gland cancer?
These tumours can appear as either single or multiple masses within the mammary gland tissue of dogs and cats. They can be both benign or malignant, and are common in female pets that haven not be desexed – or who were desexed after two years of age. The risks of developing a mammary gland tumour is less than 1% if the dog was desexed before their first season. Around half of all these tumours in dogs are malignant (meaning spreading is likely), whilst in cats this can be up to 90%.
Diagnosis methods
In most cases, these tumours are first seen as very firm lumps within the tissue of the mammary gland tissue. The tumours feel like rocks or stones, and usually continue to grow and can eventually rupture the skin. This leads to a secondary issue of an infection, in addition to the cancer.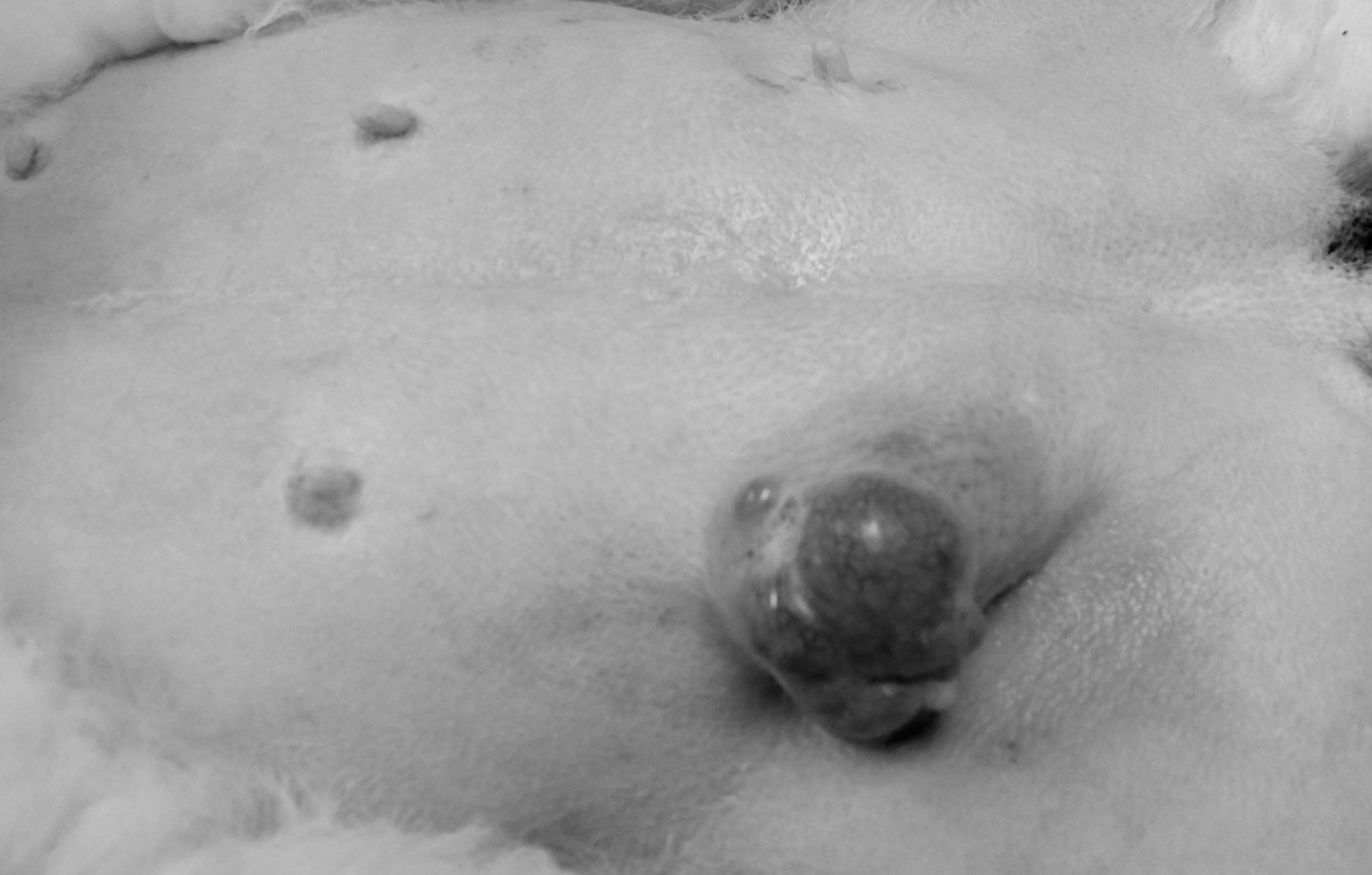 Treatment options
We generally suggest surgery to treat mammary gland cancer. If the tumours only present as a single or couple of masses within a single gland, then removal of that gland may be all that is required. If there are tumours within many glands, then a complete mastectomy (where all glands are removed) is the ideal solution. If your pet hasn't yet been desexed, then we strongly recommend performing this at the same time.
Cost of treatment
If only one mammary gland needs to be removed, the surgery will cost approximately $1,000. For longer procedures, such as a full mastectomy, we charge in the range $1,000 - $1,500.
Recovery and aftercare
You can take your pet home on the same day as the surgery. We provide pain relief and antibiotics and will bandage the abdomen where larger areas of surgery have occurred. The bandage can be removed in two to five days, whilst the suture removal will occur two to three weeks later.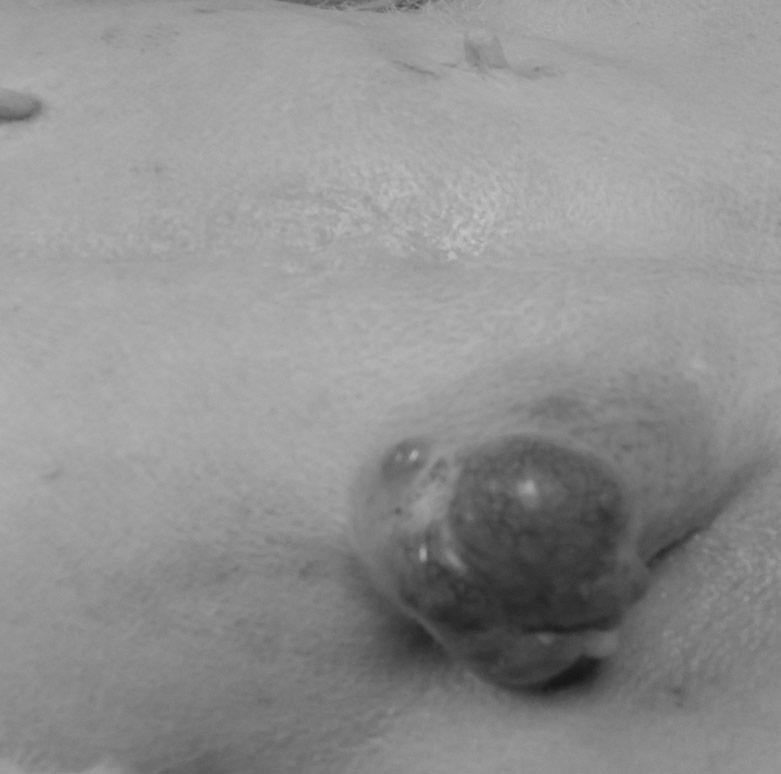 Dakota, Samoyed 10 Years old - Before surgery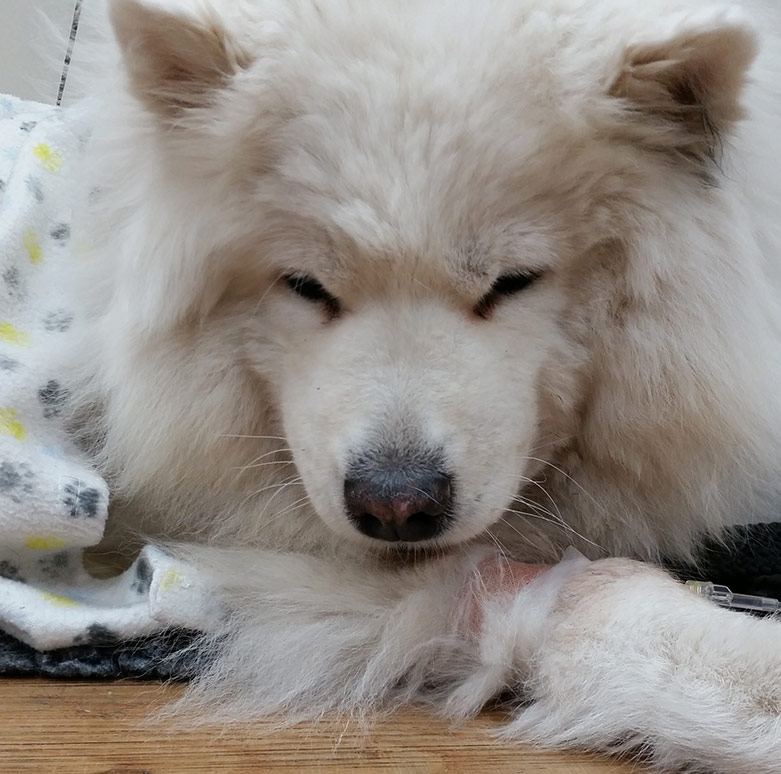 After surgery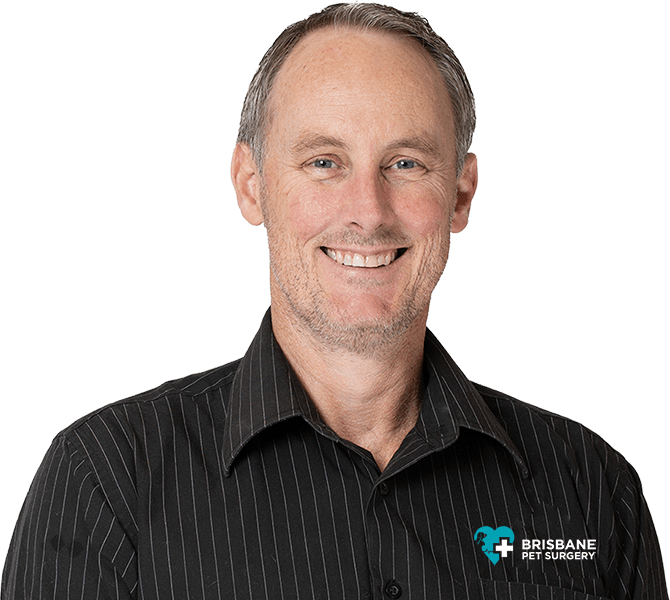 Meet Dr. Scot Plummer
BVSC(HONS)
Since childhood, Dr. Plummer has been passionate about caring for animals, and graduated with Honours in a Bachelor of Veterinary Science from the University of Queensland. He opened the Brisbane Pet Surgery with the aim of making quality pet care affordable for everyone.
About Scot
Pricing Philosophy
Book A Consult
Does your furry friend need to meet with one of our experienced veterinarians? Book a consultation below or call our team today