We understand how anxiety inducing a medical procedure can be, no matter how serious. That's why we make the pathology process as simple and painless as possible for both your pet and you.
Brisbane Pet Surgery offers a full spectrum of blood work procedures that are performed using an extensive range of innovative laboratory equipment. We are capable of undertaking most biochemistry analyses and full blood count tests on site, meaning you will have the results in 10 to 20 minutes
We perform a wide range of tests, including:
hypercortisolaemia and hypocortisolaemia (also known as Addison's disease and Cushing's disease)
thyroid tests to check for hyperthyroidism in cats and hypothyroidism in dogs
pancreatic lipase tests to check for feline or canine pancreatitis (an inflammation of the pancreas)
Parvovirus and FIV/FeLV testing
There are a number of ways you and your pet can prepare for these tests. First, we recommend educating yourself on the procedure, what it tests for and why we believe it is necessary to run the test. We are always happy to answer any questions before, during and after the process and can point you toward helpful resources. Secondly, it's important that your pet arrives at our facility with an empty stomach. We know it can be hard to resist giving your pet a treat, especially when they give you their puppy dog eyes, but these measures will ensure the results of the test are accurate.
For more information about pathology, how you can prepare for the process, and how to book an appointment, please contact our team today.
Gallery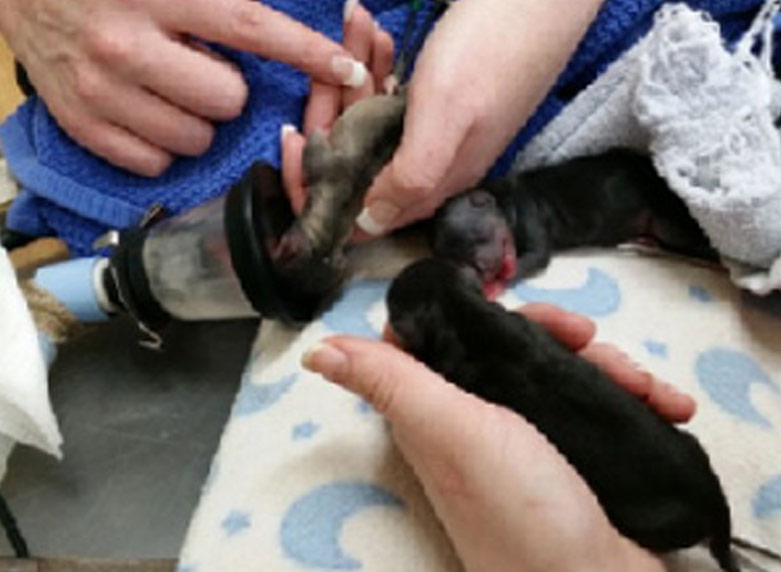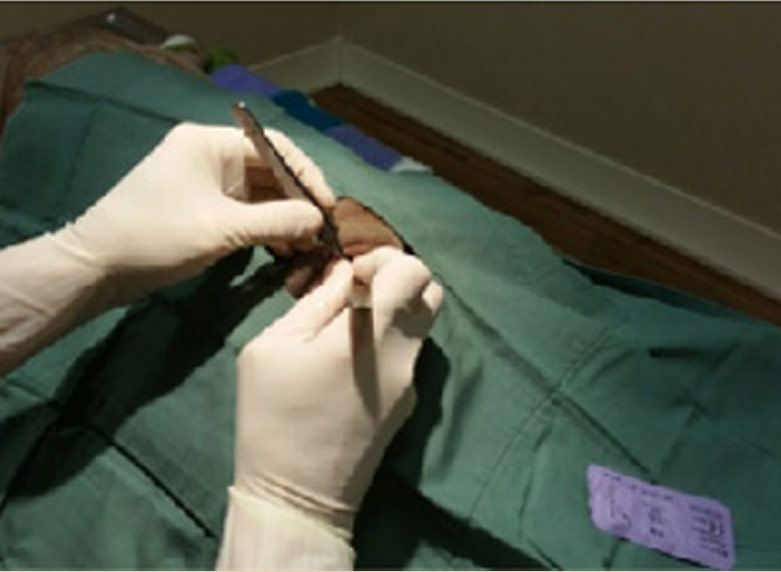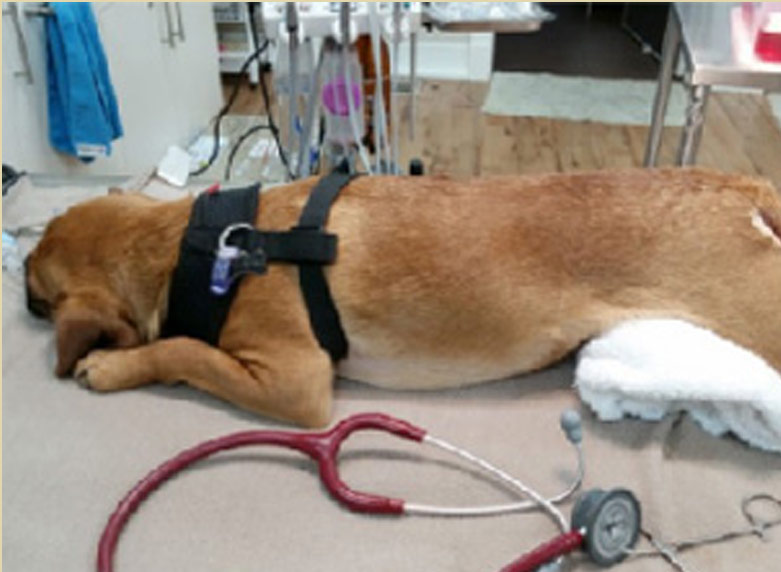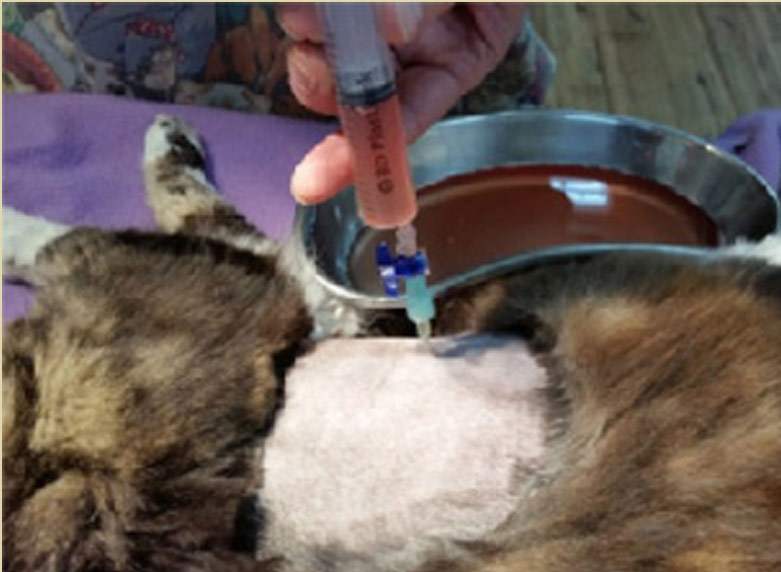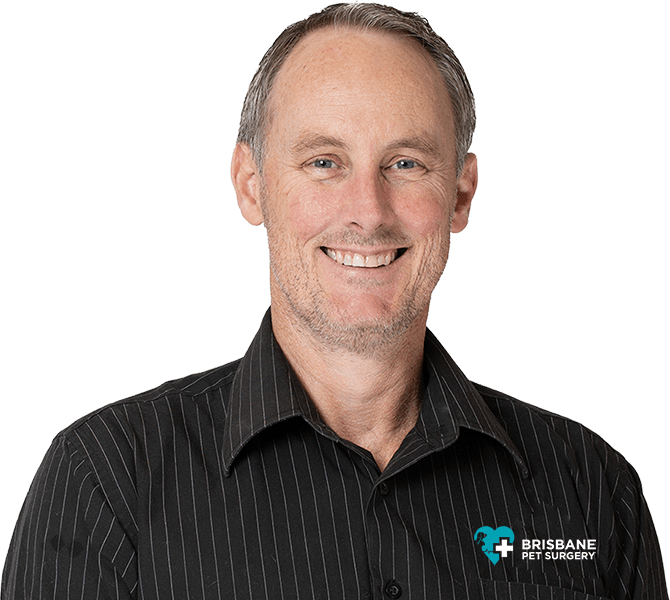 Meet Dr. Scot Plummer
BVSC(HONS)
Since childhood, Dr. Plummer has been passionate about caring for animals, and graduated with Honours in a Bachelor of Veterinary Science from the University of Queensland. He opened the Brisbane Pet Surgery with the aim of making quality pet care affordable for everyone.
About Scot
Pricing Philosophy
Book A Consult
Does your furry friend need to meet with one of our experienced veterinarians? Book a consultation below or call our team today