What are limb fractures?
This is the break of any bone in the front or back legs or feet of an animal. They can appear as simple breaks in the middle of the bone, or as more complicated breaks at multiple points in the middle or end of the bone or joint.
Diagnosis methods
If palpitation is apparent when your dog is examined, then this is an indicator that there has been a fracture where there is movement of the bone where it should not occur – signs of marked pain often accompany the examination. We take x-rays to confirm that this is the case and can then determine exactly what we need to do to stabilise the fracture. We also perform the majority of these x-rays when the pet is away, as anaesthetising the animal (as many hospitals do) will add unnecessary added costs for the owner.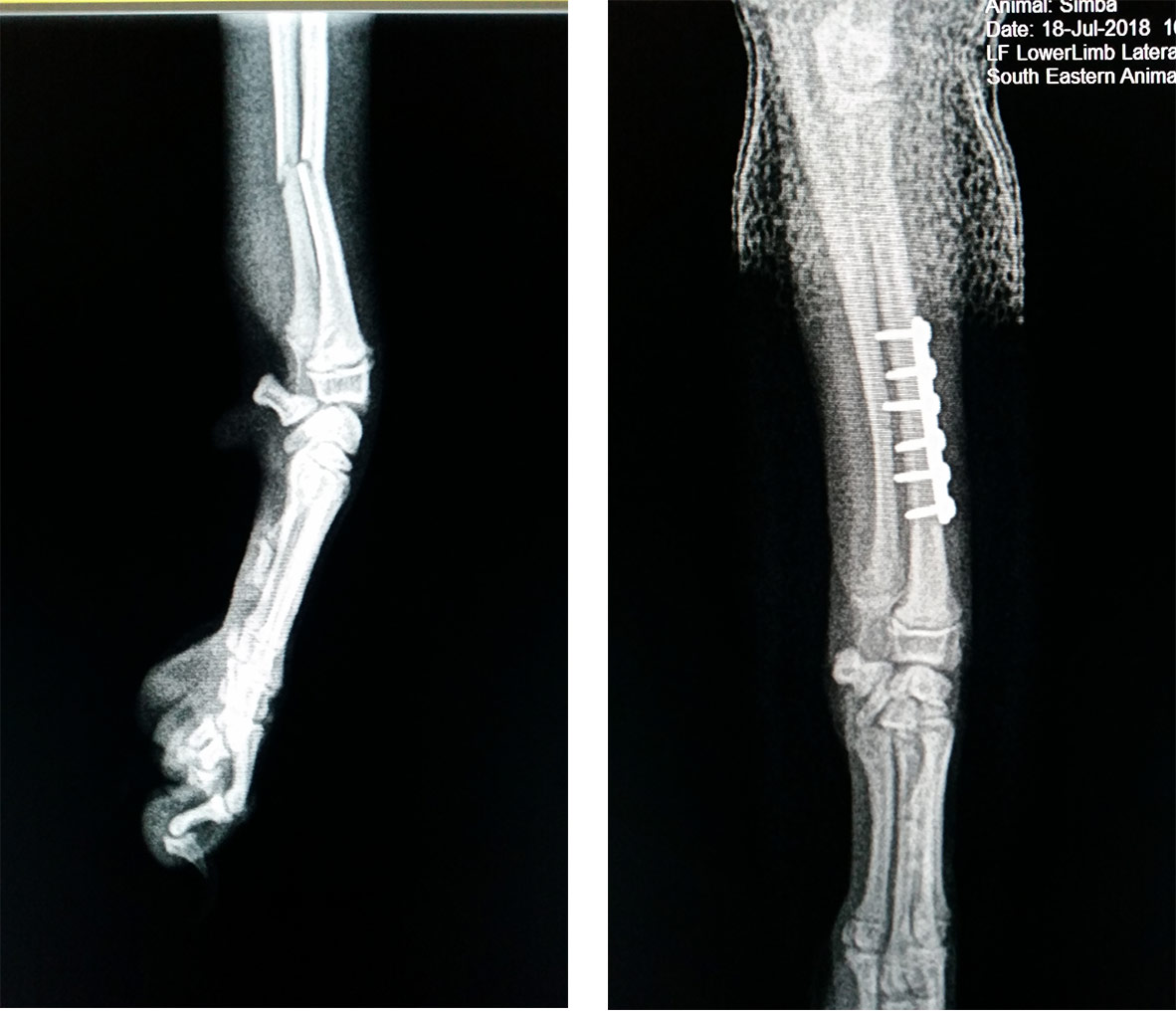 Securing the limb
Where possible, we will apply a stainless-steel bone plate and screws, as this is the most secure method of fixation possible. It is often the most technically challenging of the methods of stabilising a broken bone but allows raid return to full function with little follow up/further procedures in the vast majority of cases. Sometimes the position of the break (fracture) does not allow room for a bone plate to be applied and then we need to use other methods of stabilisation such as screws or pins or wires or a combination.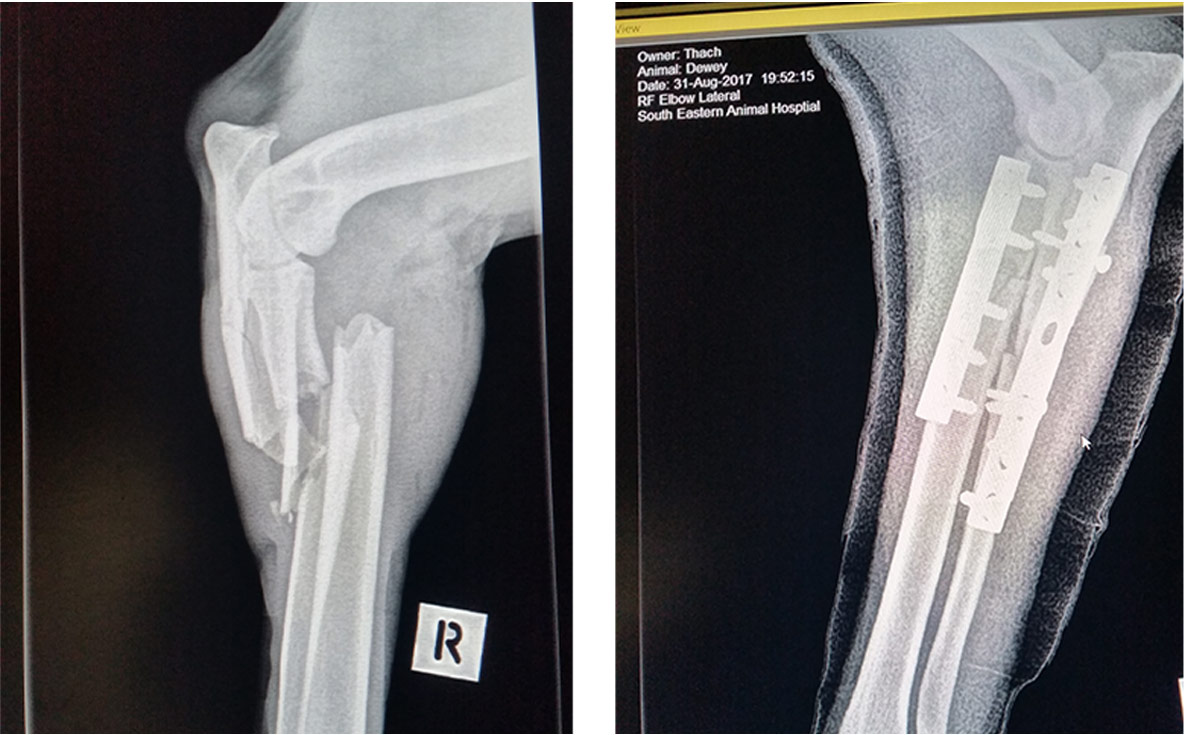 Treatment options
Stainless-steel bone plate and screws offer the most secure method of fixation possible – though it is often the most technically challenging method to stabilise the break, it ensures rapid return of full function with as little follow up checks and further procedures in the majority of cases. In some instances, the position of the break or fracture does not allow room for the application of a bone plate; in these cases, we use other methods of stabilisation such as screws, pins or wires (or a combination of all three).
Cost of procedure
We treat most fractures for between $2,000 - $5,300 at Brisbane Pet Surgery – though for very complicated cases where multiple fractures have occurred, this figure can reach $3,000. By comparison, a referral centre will likely charge between $5,000 - $10,000, whilst quotes of up to $15,000 are not unheard of.
Aftercare
Most animals are able to return home on the same day that they are admitted. Our nurses will talk you through the care and medications required. Many referral centres will keep your pet in overnight following the surgery, which only serves to add costs for the owner. We have found the majority of owners would prefer to have their pet at home with them, and most animals are well enough to return home that same day.
Recovery
Your pet can walk with you on a leash from day one, but no free activity such as jumping, running or using stairs can take place until at least four to six weeks following the surgery. The recovery process is generally uneventful, and the more lead-walking after the surgery, the better and shorter the recovery period. We remove the sutures two to four weeks after the surgery – we don't generally perform an x-ray at this stage, as this can add cost to the owner. Not only that, if your pet is walking normally, then the fracture will be healing normally too.
Gallery
Monash, Domestic Shorthair cat, 5 Year old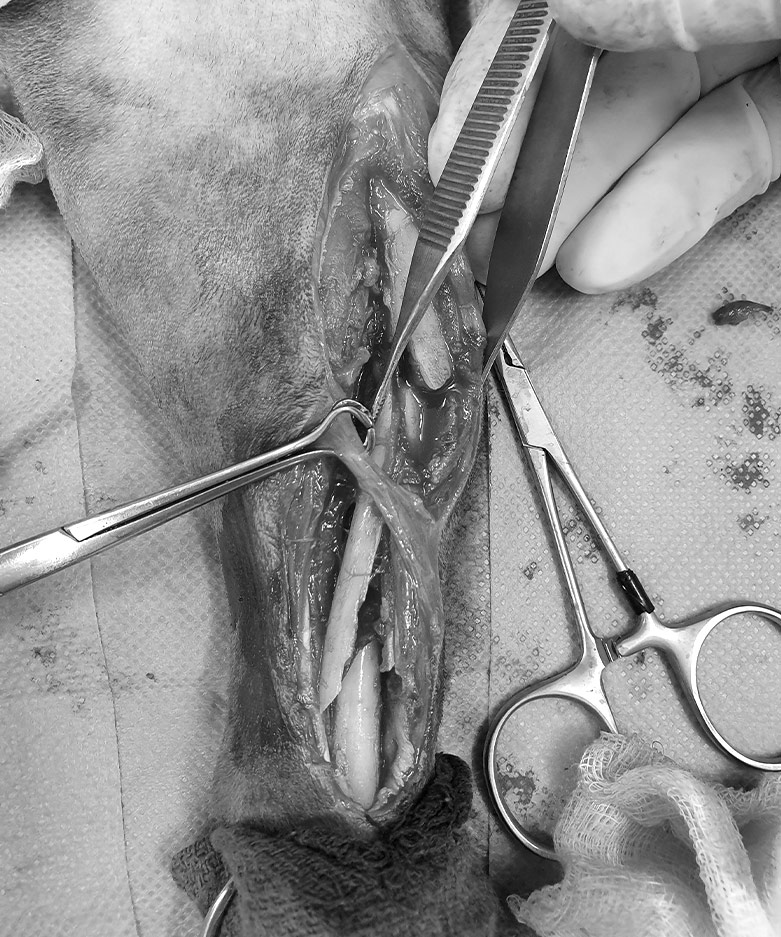 Edward, Tenterfield Terrier, 8 Year old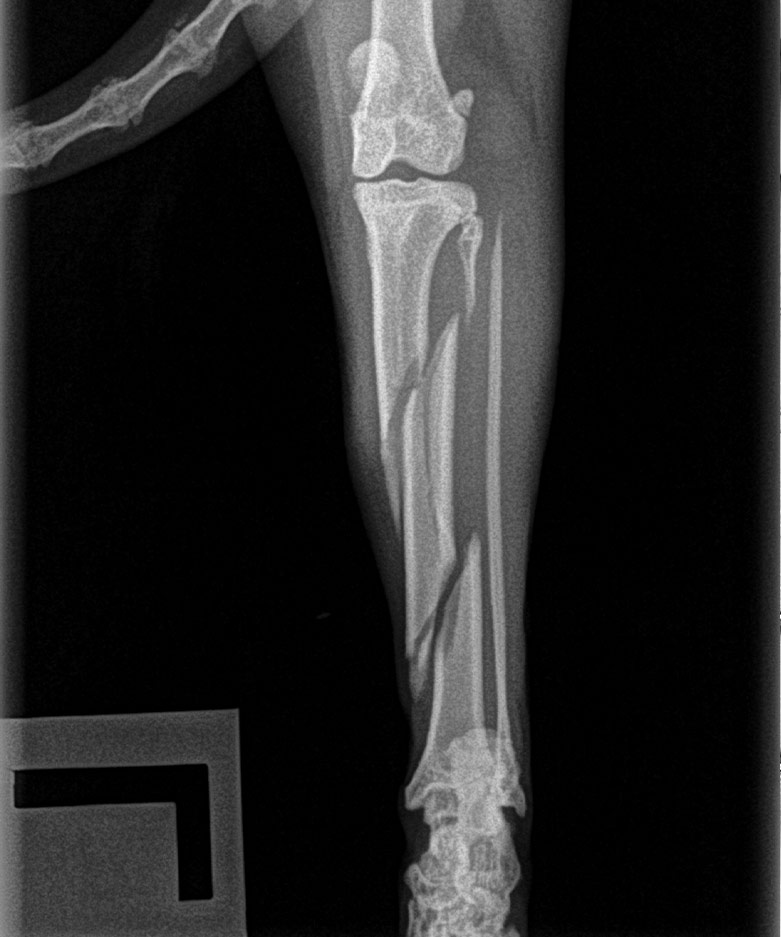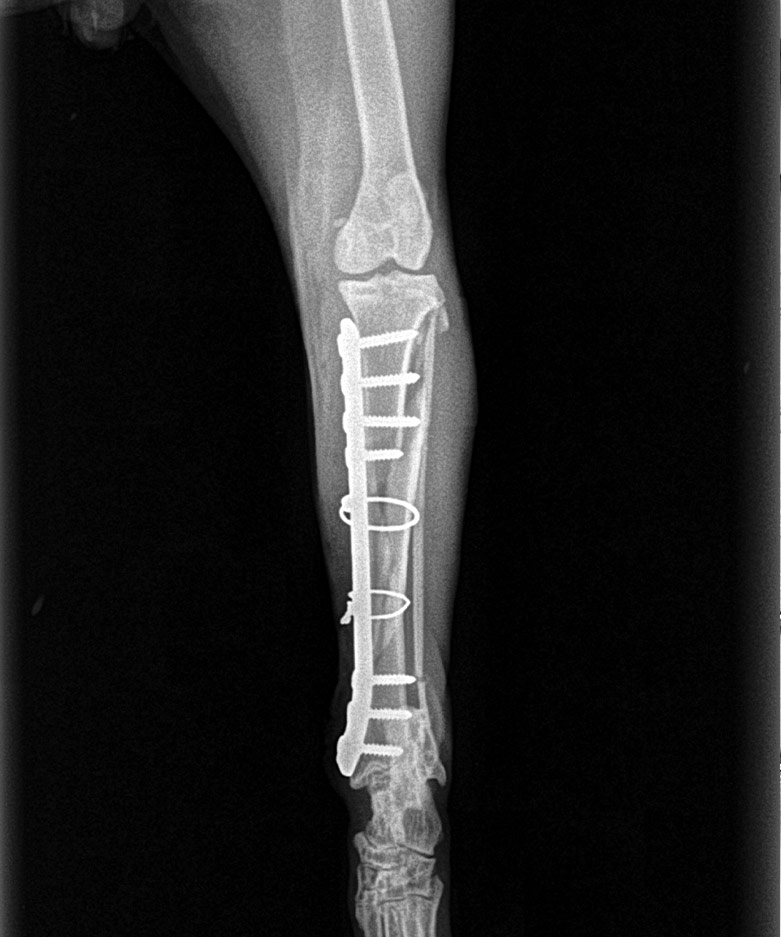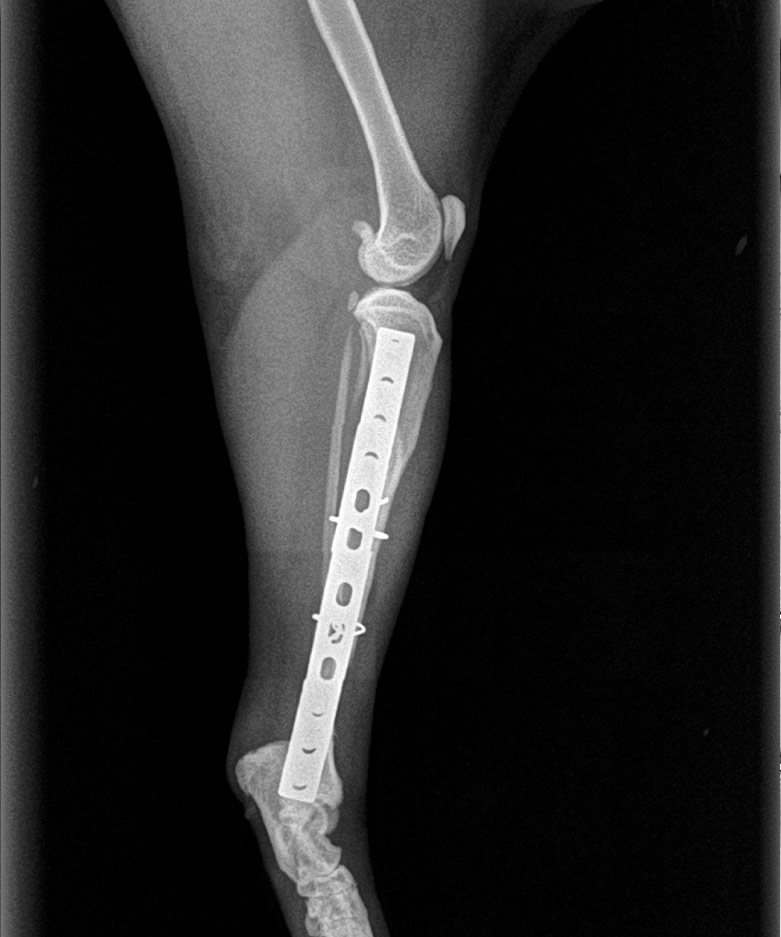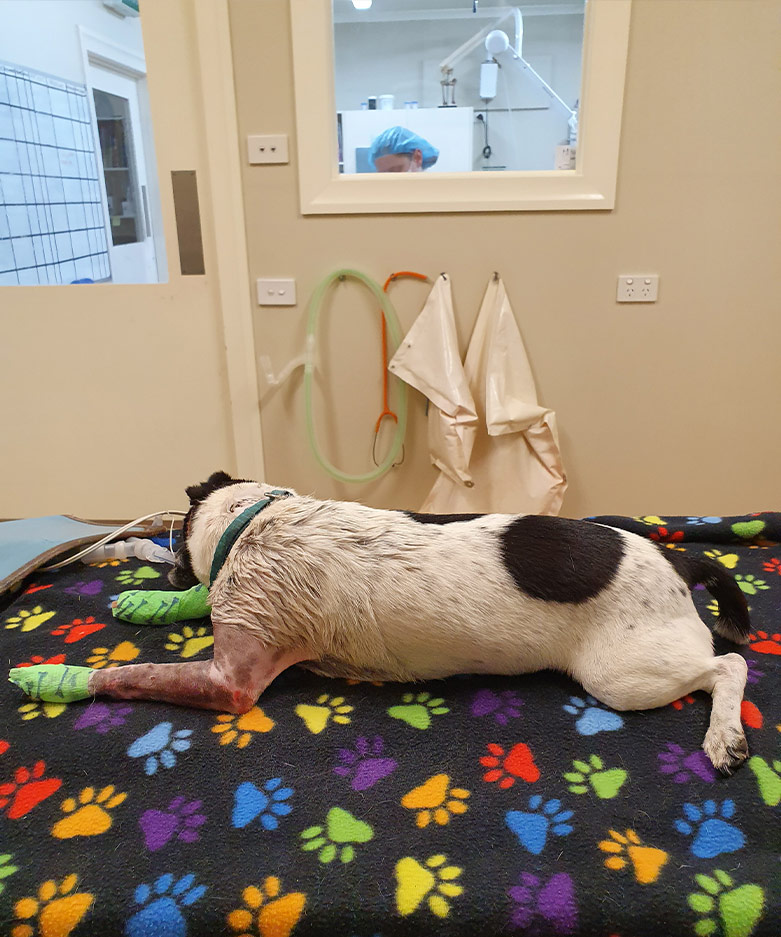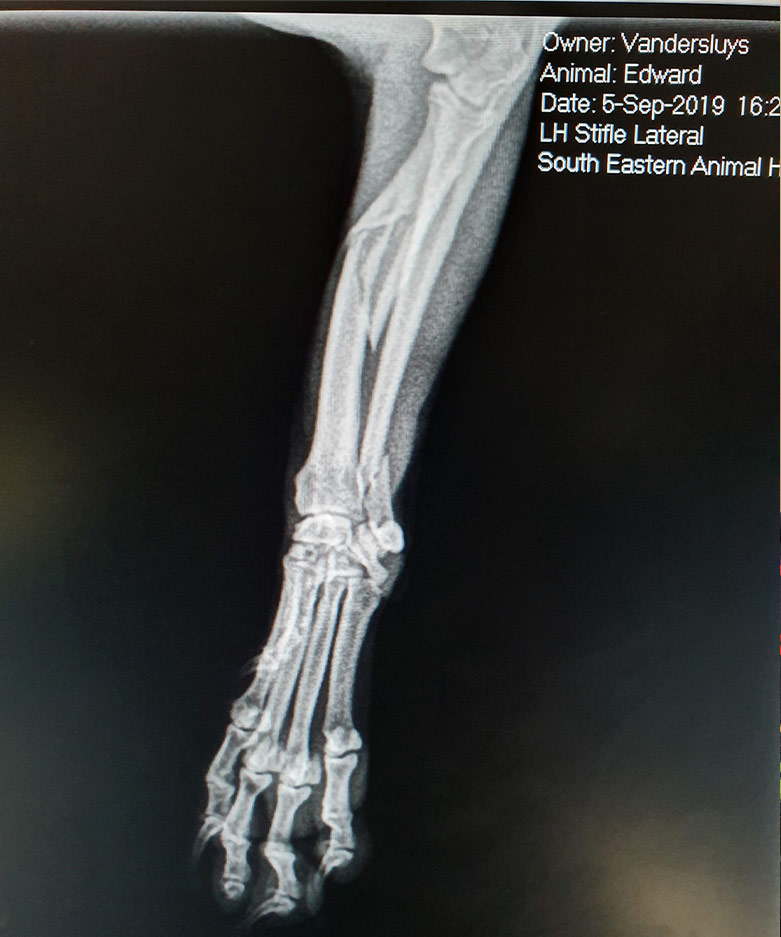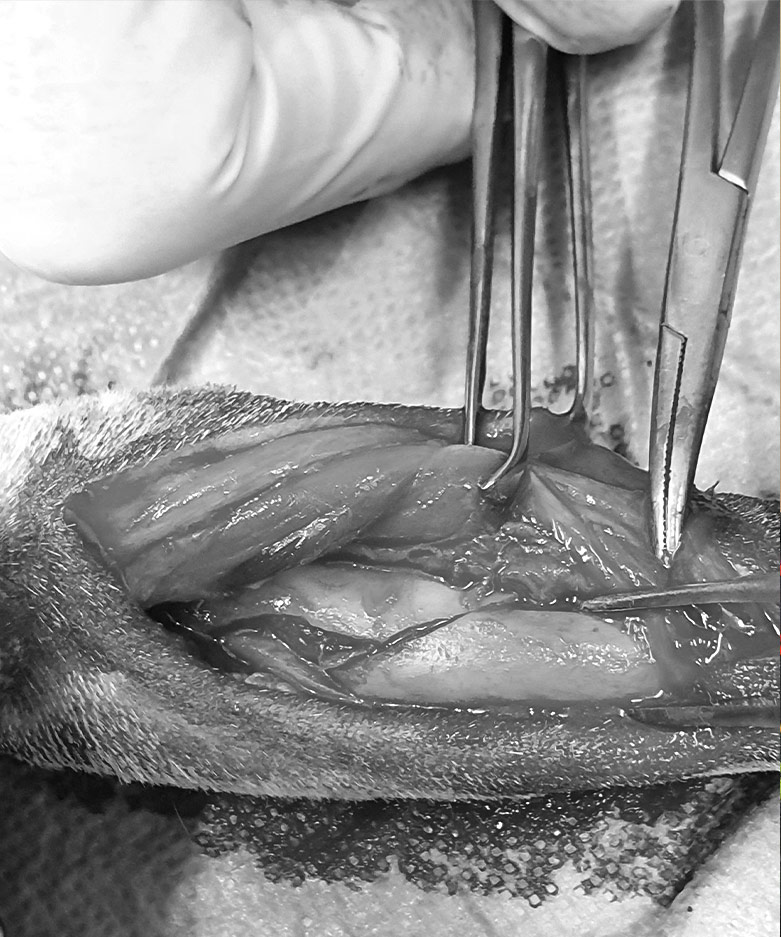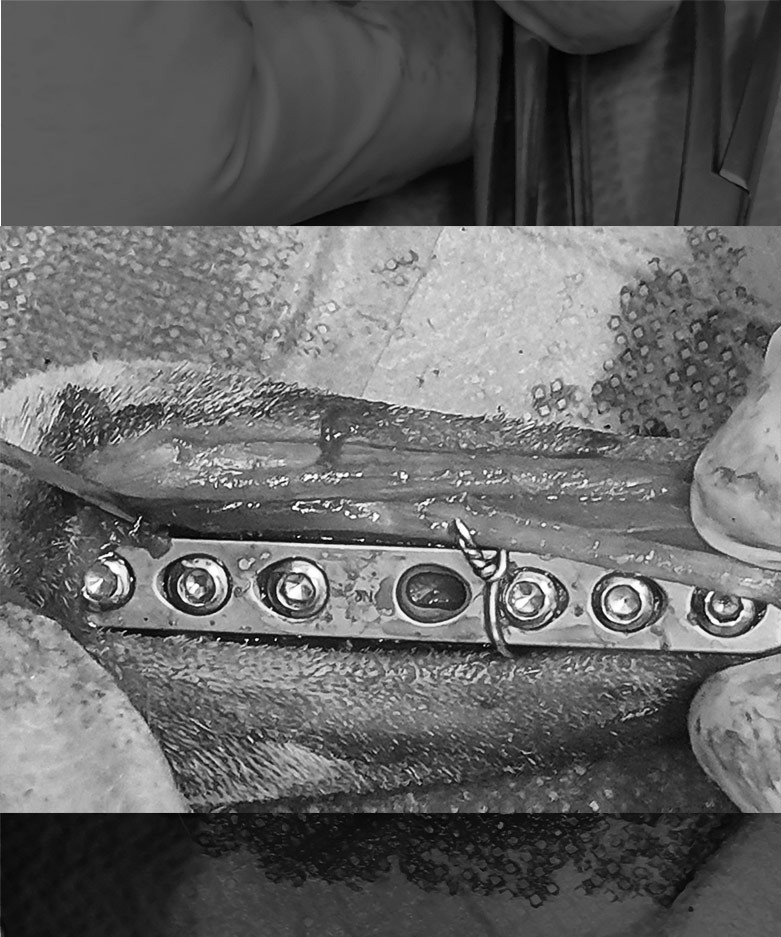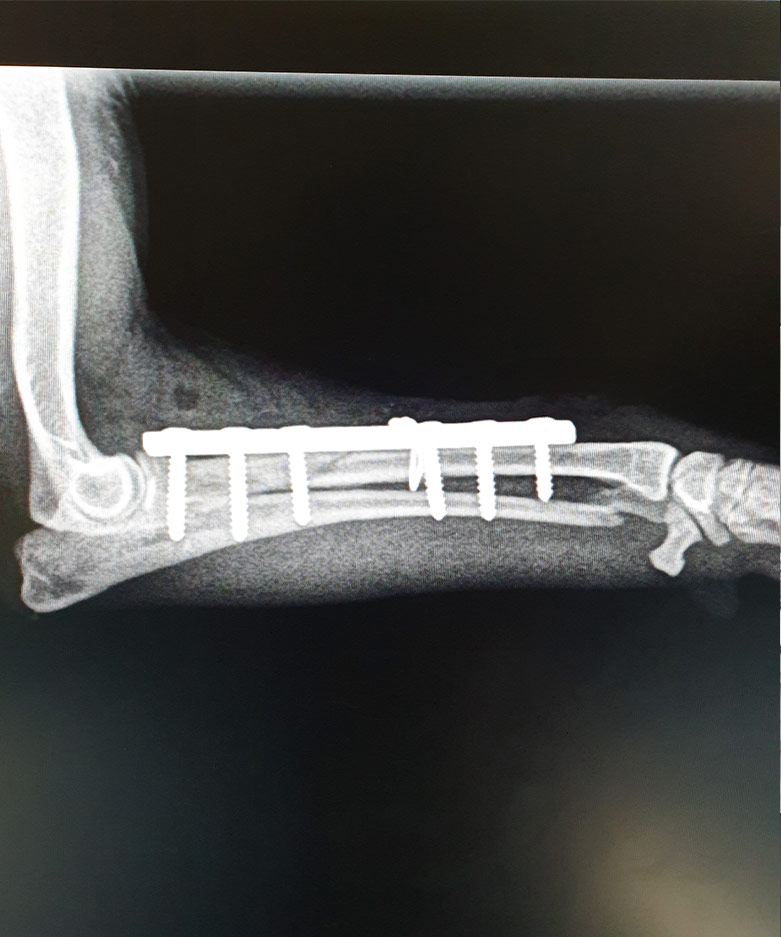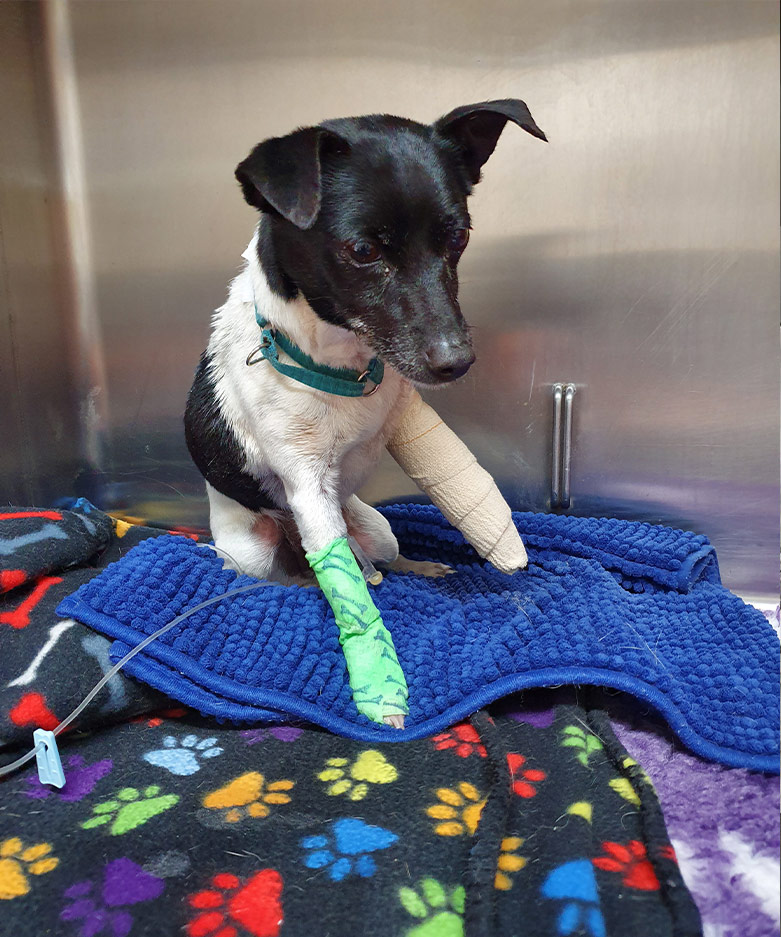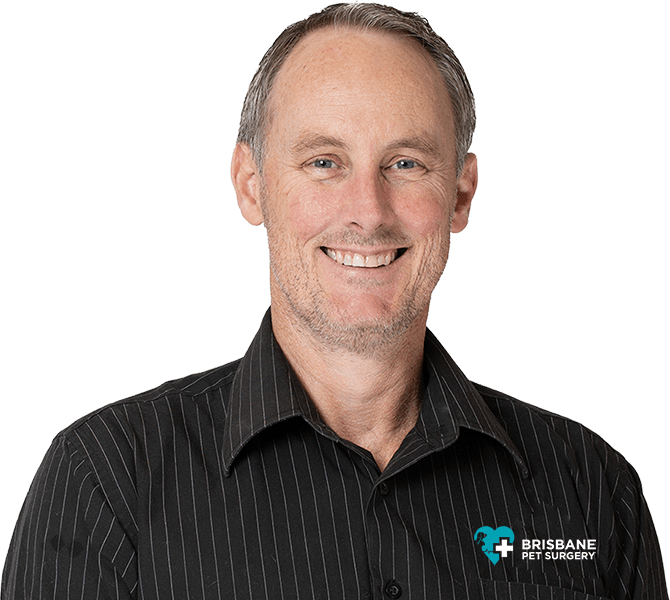 Meet Dr. Scot Plummer
BVSC(HONS)
Since childhood, Dr. Plummer has been passionate about caring for animals, and graduated with Honours in a Bachelor of Veterinary Science from the University of Queensland. He opened the Brisbane Pet Surgery with the aim of making quality pet care affordable for everyone.
About Scot
Pricing Philosophy
Book A Consult
Does your furry friend need to meet with one of our experienced veterinarians? Book a consultation below or call our team today