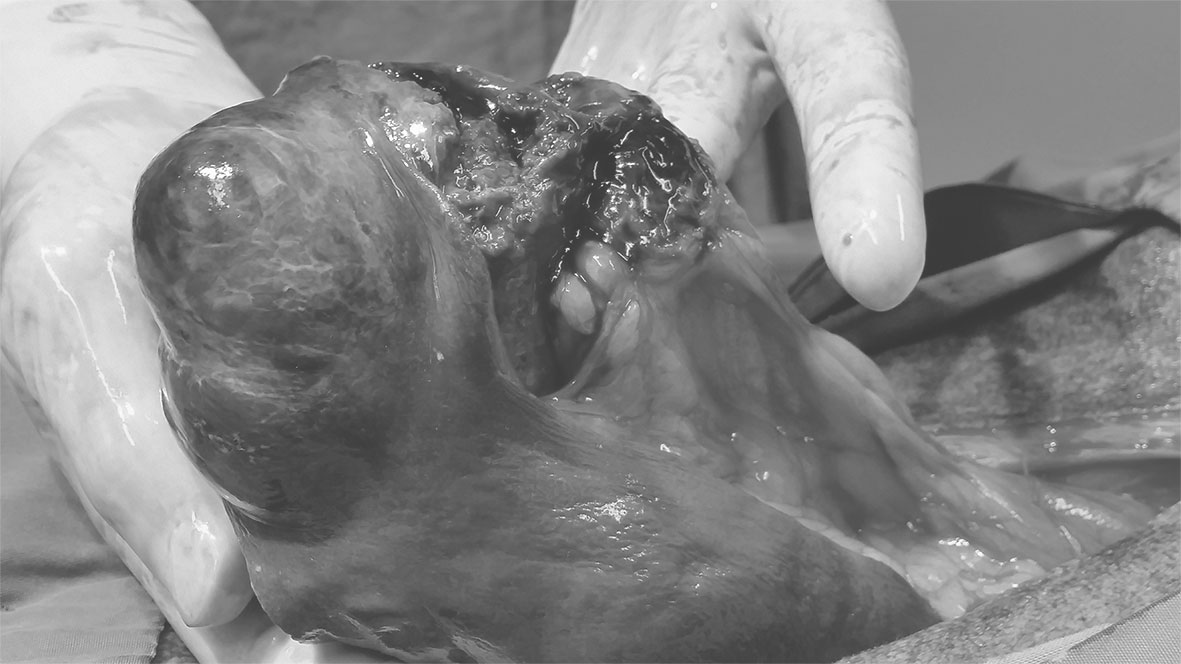 What is a splenic tumour?
This refers to tumours that develop within the spleen. They may be benign (haemangiomas) or they may be metastatic (hemangiosarcomas) which have often spread beyond the spleen by the time of diagnosis. The first symptom is often weakness or collapse, which can happen if the tumour has ruptured and the dog is bleeding internally. Other signs include general weakness, weight loss, abdomen enlargement and pale gums caused by blood loss.
Common breeds effected
Certain breeds are more predisposed to developing splenic tumours, including Boxers, Pointers, German Shepherds and Golden Retrievers.