Surgeries
Drawing on over two decades worth of surgical experience, our team of skilled veterinarians and nurses will help your furry friend feel better in no time!
All of our patients receive pain relief and antibiotics (opiates and nsaids). We can also recommend and perform pre-anaesthetic blood testing, which can check the underlying medical health conditions of your pet prior to surgery. IV (intravenous) or SC (subcutaneous) fluids are provided for most surgeries to aid in cardiac and renal (kidney) function during the procedure.
We induce anaesthesia in pocket pets, cats and some small dogs. This allows for a rapid induction and ensures your pet is breathing 100% oxygen from the beginning of the induction process. We have found that the use of this technique prevents apnoea episodes (where your pet stops breathing) during induction and allows for a safer procedure overall – especially in older cats and pocket pets.
We place your pet on heating pads during the procedure and during the recovery period whilst the anaesthesia is finishing, before placing them back in their cage once they have recovered.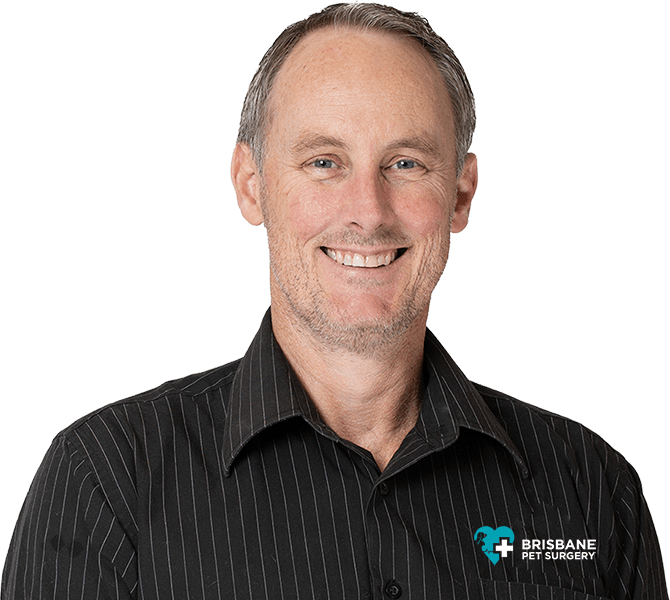 Meet Dr. Scot Plummer
BVSC(HONS)
Since childhood, Dr. Plummer has been passionate about caring for animals, and graduated with Honours in a Bachelor of Veterinary Science from the University of Queensland. He opened the Brisbane Pet Surgery with the aim of making quality pet care affordable for everyone.
About Scot
Pricing Philosophy