Brisbane Pet Surgery is passionate about supporting the local rescue groups throughout the Brisbane region. We are happy to provide discounted services for these groups with the hope that the funds they have saved can be used to improve the quality of life for the animals in their care.
There are also no additional charges for rescue patients that need to remain in our hospital for some days after treatment. During their stay, we can offer discounted desexing, microchipping and vaccinations. We have also found that many animals enter into the care of a rescue group with recent trauma or injuries – we offer discounted complex surgeries, such as cancer or orthopaedic surgery – for any animal coming to us from a rescue group.
These discounts remain valid for the entire period that the animal is in the care of the rescue group, until the time that, hopefully, our new friend is adopted into a happy and healthy home.
For more information, please don't hesitate to contact our team today.
Gallery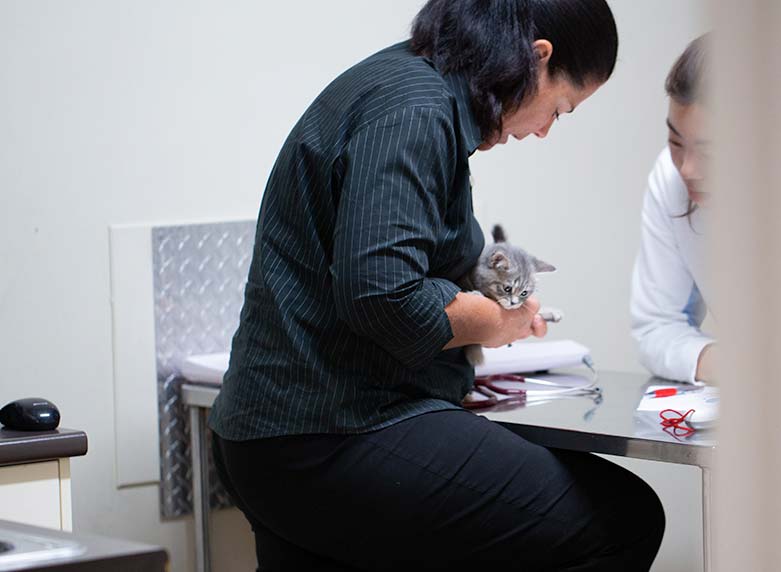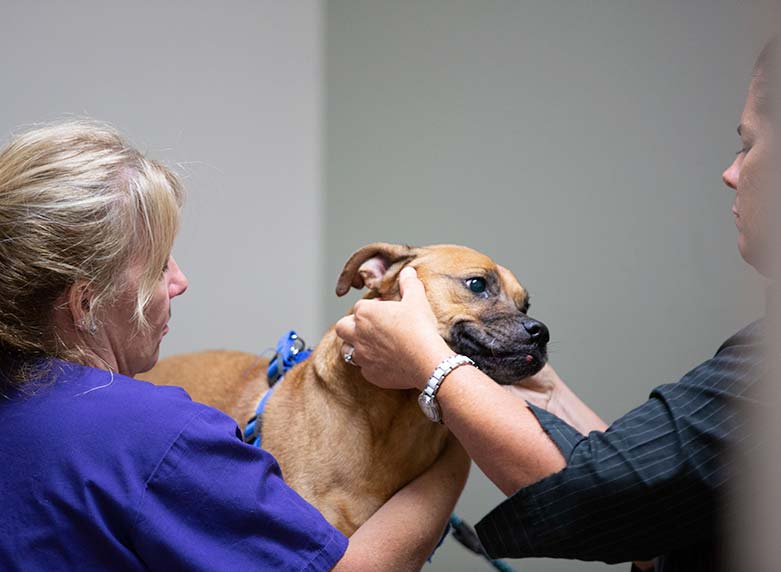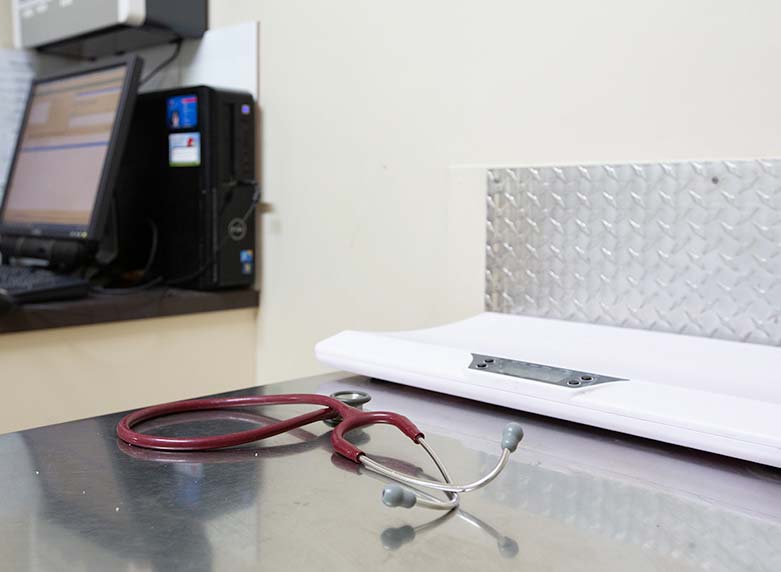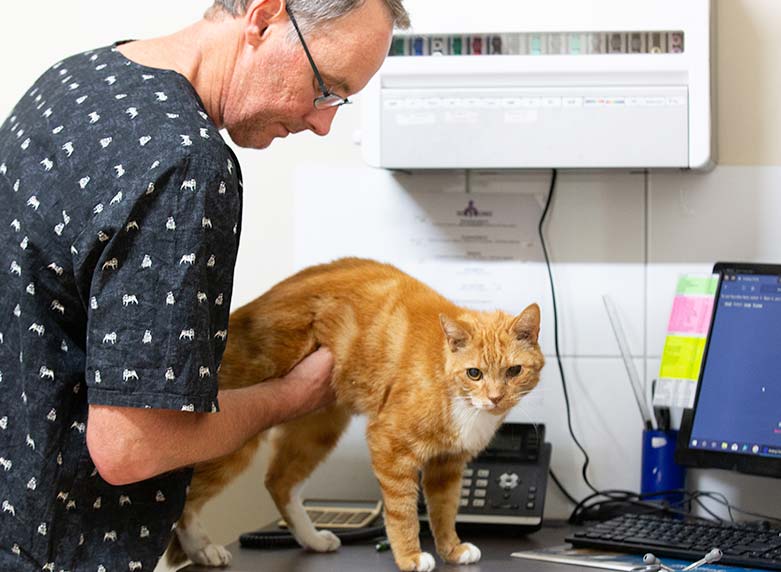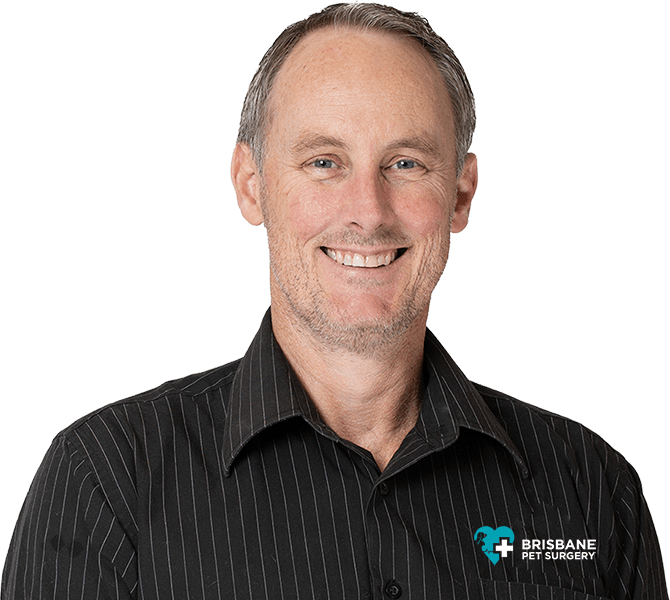 Meet Dr. Scot Plummer
BVSC(HONS)
Since childhood, Dr. Plummer has been passionate about caring for animals, and graduated with Honours in a Bachelor of Veterinary Science from the University of Queensland. He opened the Brisbane Pet Surgery with the aim of making quality pet care affordable for everyone.
About Scot
Pricing Philosophy
Book A Consult
Does your furry friend need to meet with one of our experienced veterinarians? Book a consultation below or call our team today