Radiology is an integral part of checking and diagnosing your pets' aches and ailments. With this technology, the team at Brisbane Pet Surgery can gather information about your pet that may have otherwise been impossible to determine. We use radiology to evaluate the health of the bones and organs in a non-invasive manner. Our radiology systems are of the highest quality – which allows us to provide superior care for our patients.
If your pet has been hit by a car, is refusing food or has started vomiting, has experienced elbow scoring or hip dysplasia, or any other kind of trauma, we can use x-rays to obtain the details we need to formulate the next step in the treatment of your pet. Even better, it takes almost no time at all. We use a system that can generate images in less 10 seconds and the results from these x-rays are ready only 10 to 20 minutes after the procedure has been completed.
We know that the radiology process can be stressful for both you and your pet, so we encourage you to assist in the positioning of your pet where possible, prior to the x-rays being taken. We also endeavour to take most of our x-rays whilst your pet is awake, as this can significantly reduce the cost of the treatment without compromising the quality of the information that we receive.
Please don't hesitate to contact our team if you have any questions about radiology.
Gallery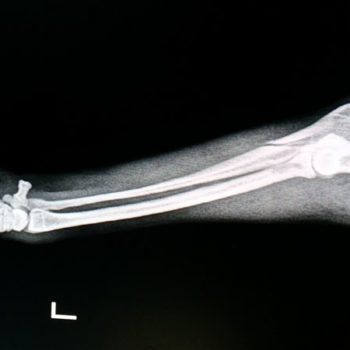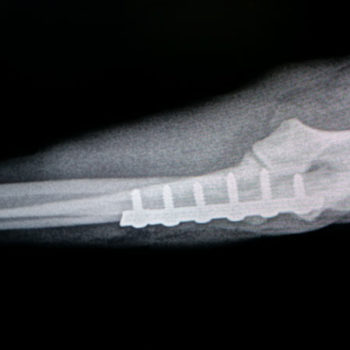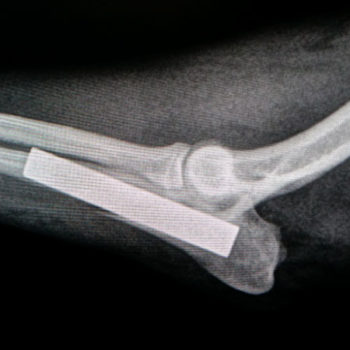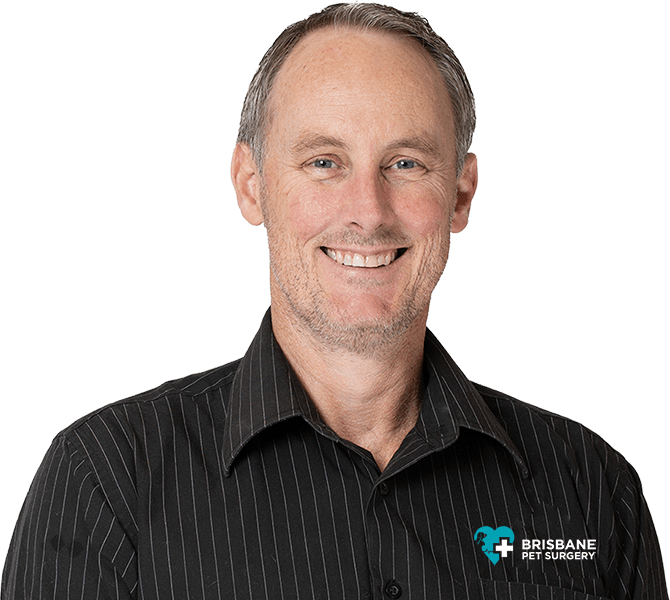 Meet Dr. Scot Plummer
BVSC(HONS)
Since childhood, Dr. Plummer has been passionate about caring for animals, and graduated with Honours in a Bachelor of Veterinary Science from the University of Queensland. He opened the Brisbane Pet Surgery with the aim of making quality pet care affordable for everyone.
About Scot
Pricing Philosophy
Book A Consult
Does your furry friend need to meet with one of our experienced veterinarians? Book a consultation below or call our team today