What is a prolapsed third eyelid gland?
The third eyelid gland sits beneath the third eyelid of your dog and plays a role in the tear film that dogs produce to lubricate the cornea. In the event of a third eyelid gland prolapse, you will see a roundish fleshy pink mass in the corner of the eye near the nose.
The necessity of teatment
A prolapse of this gland will obstruct the normal movement of the third eyelid across the cornea. The gland will often become irritated and inflamed and can cause your pet to rub at their eye – leading to secondary infections.
Treatment methods
We treat prolapsed third eyelids by suturing them back into place – we create a pocket in the tissue under the third eyelid gland and close this pocket once the gland is back in its normal position using buried sutures. This keeps it permanently in place. Removal of the gland is an even quicker solution, and though it isn't our preferred method, it is still an option.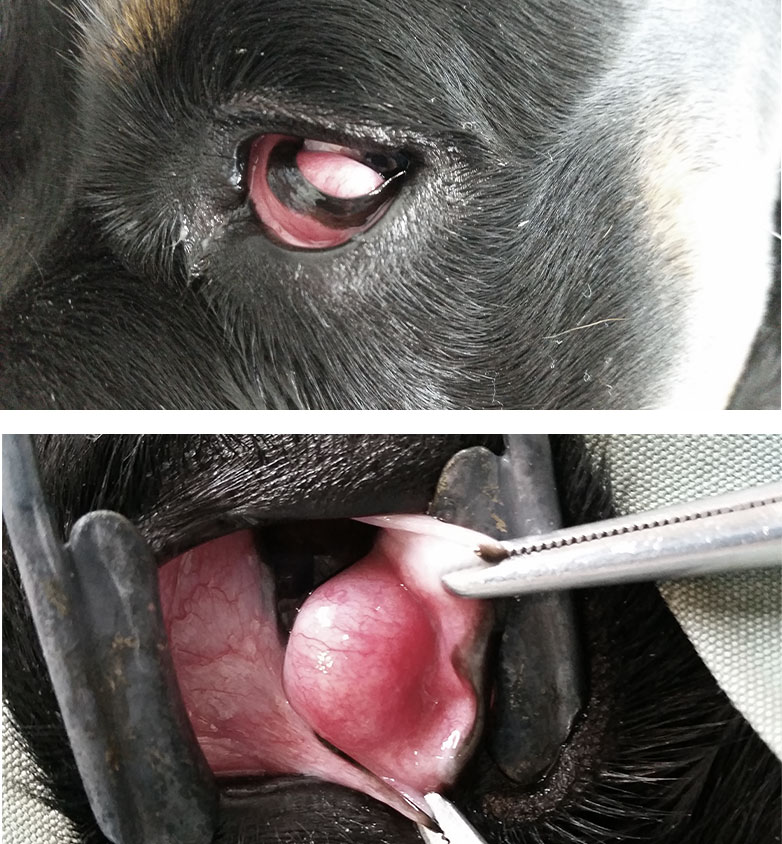 Corneal ulcer in a cat
Raymond, English Bulldog, 8 Months old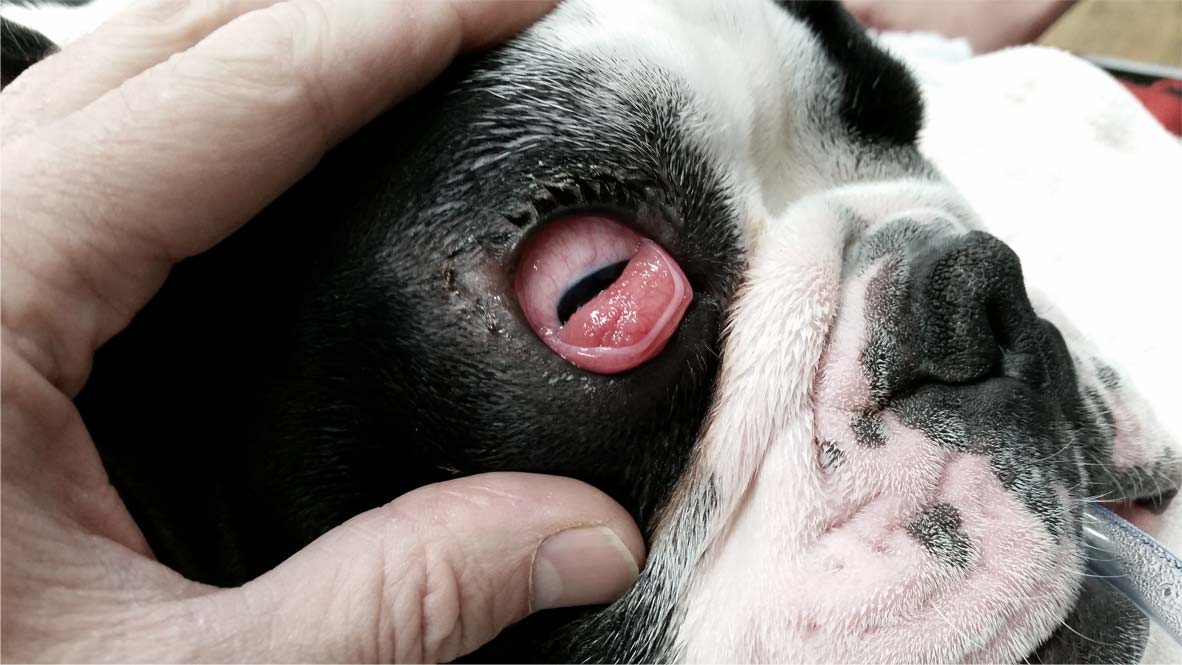 Before surgery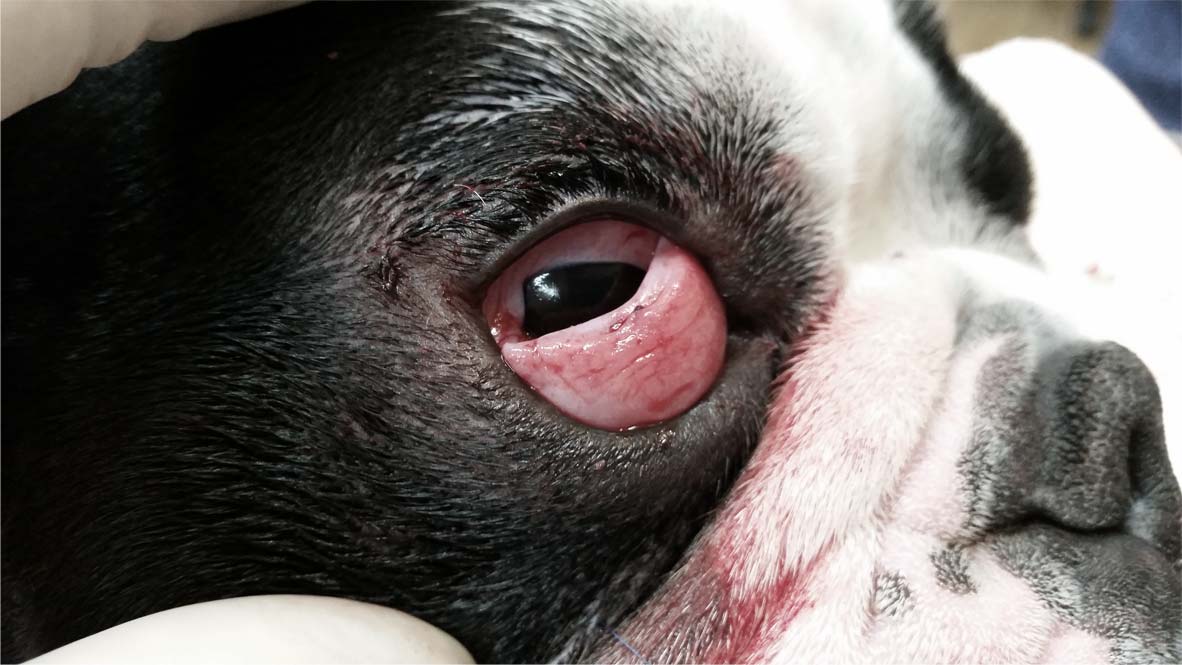 After surgery
Cost of surgery
When referred to an eye specialist, these surgeries can cost upward of $2,000. At Brisbane Pet Surgery however, we perform these procedures frequently, and they only take between 10 and 20 minutes. We charge approximately $500 - $800, depending on whether you have chosen a correction or removal of the gland.
Recovery and aftercare
Swelling is common due to the inflammation of the tissue, though this will settle over the week following the procedure. We offer ointment for the dog to help aid the inflammation. No suture removal is required.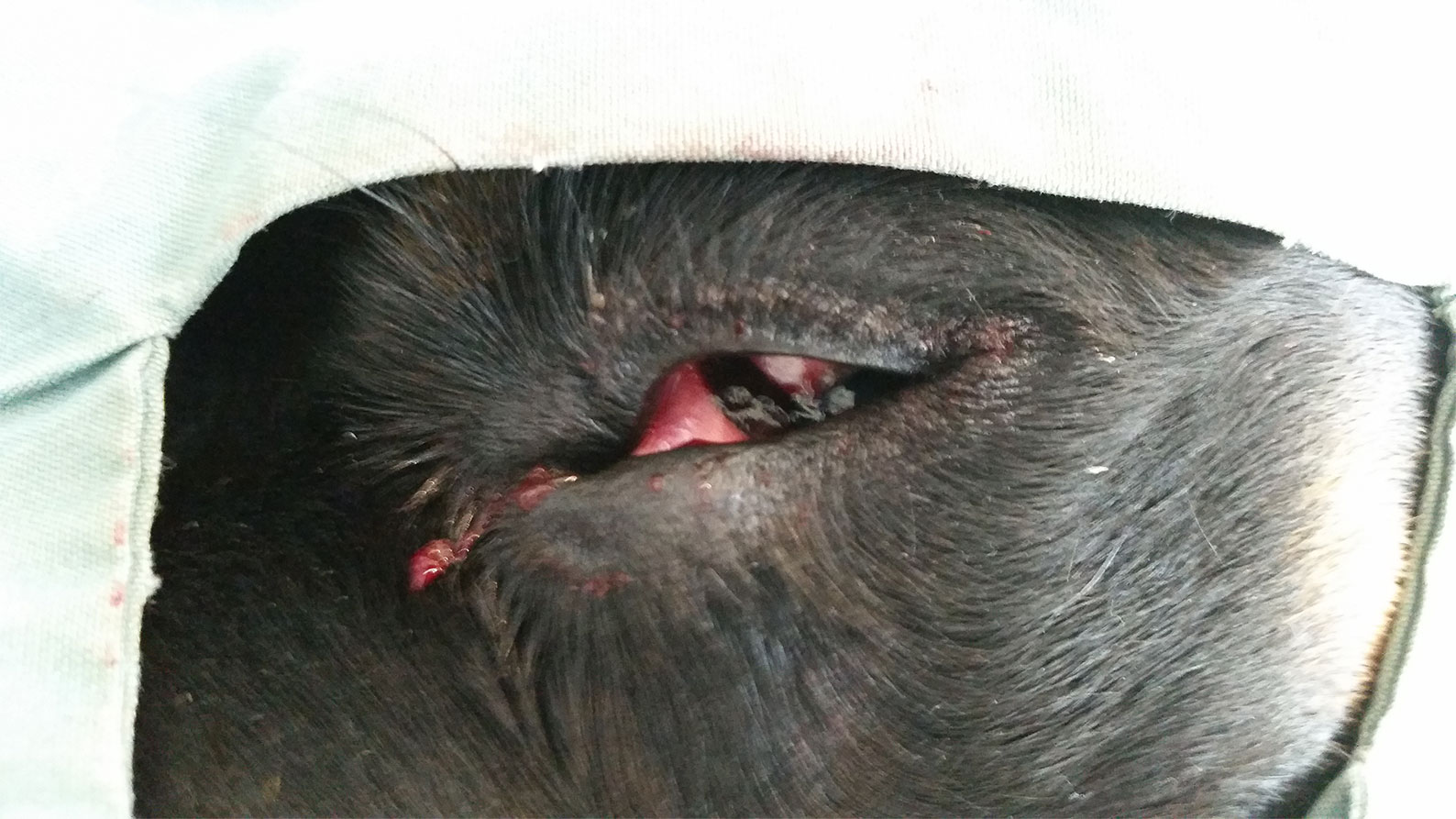 Lexi, Rottweiler, 1 Year old - After surgery
Gallery
Darel, French Bulldog, 6 Months old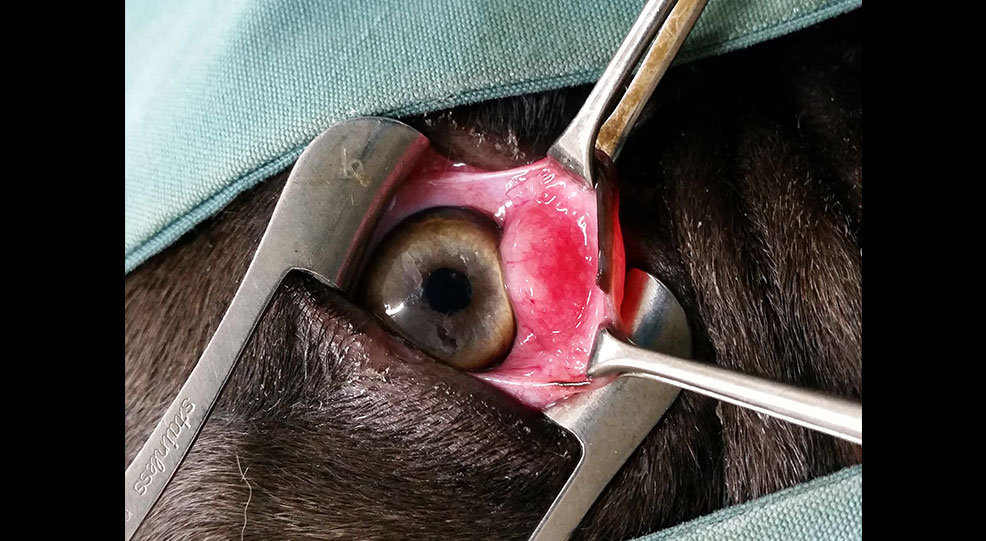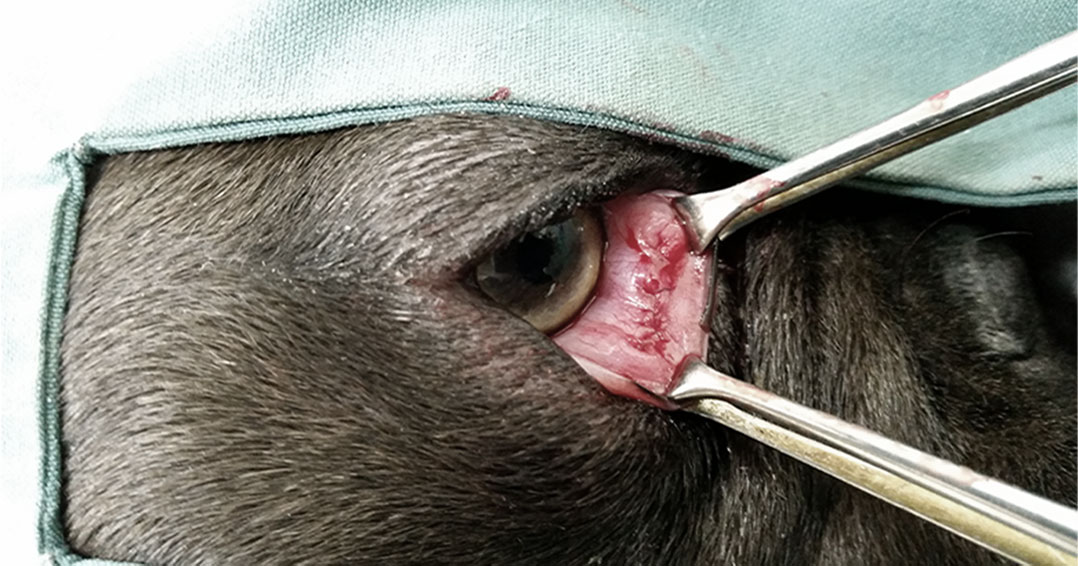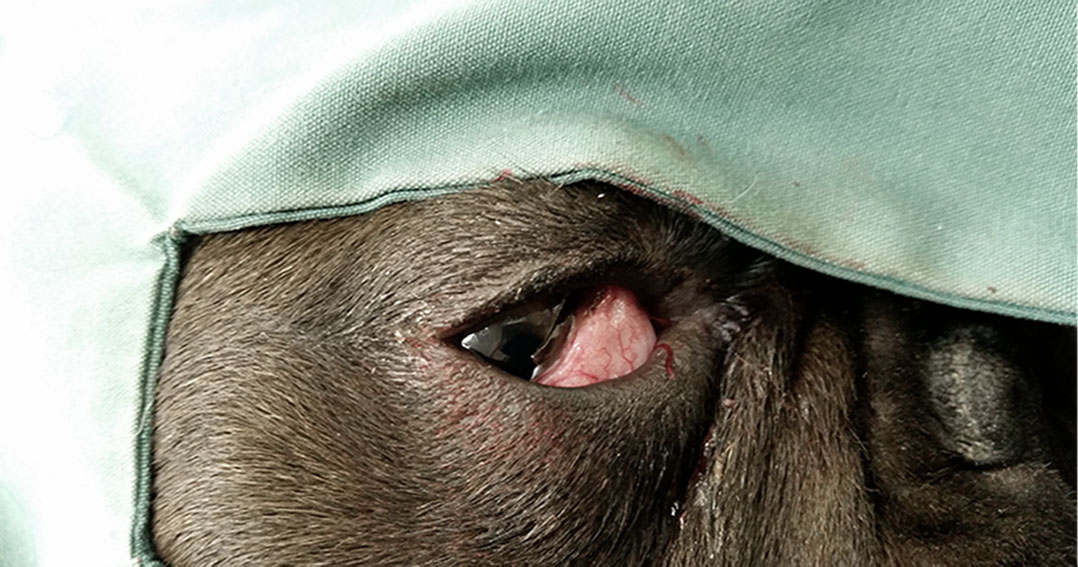 Lexi, Rottweiler, 1 Year old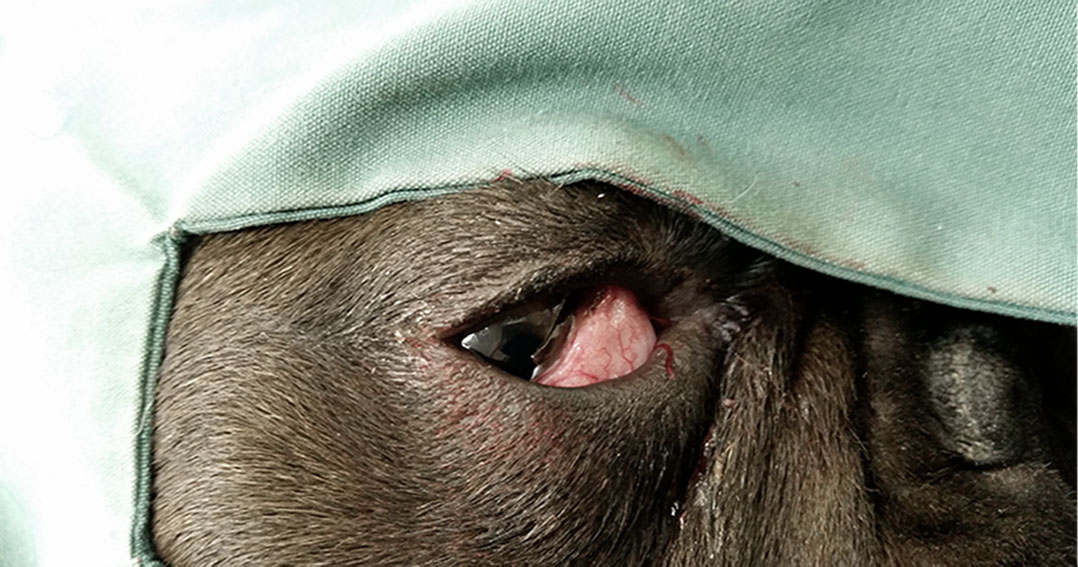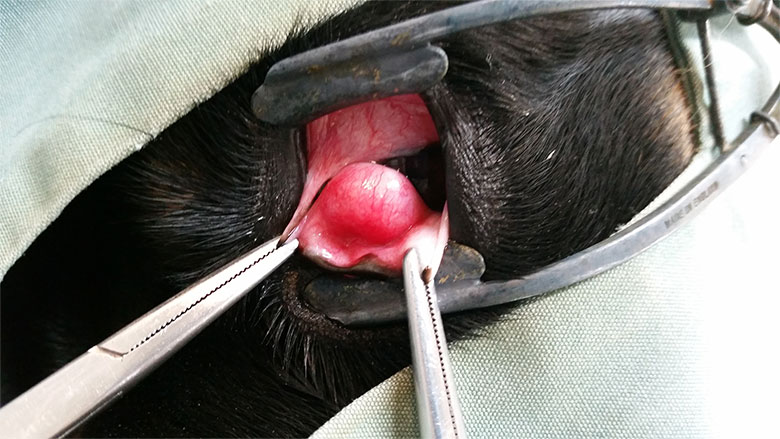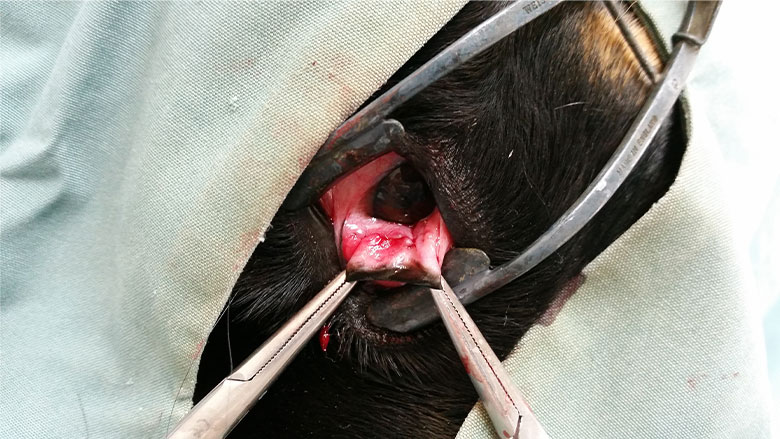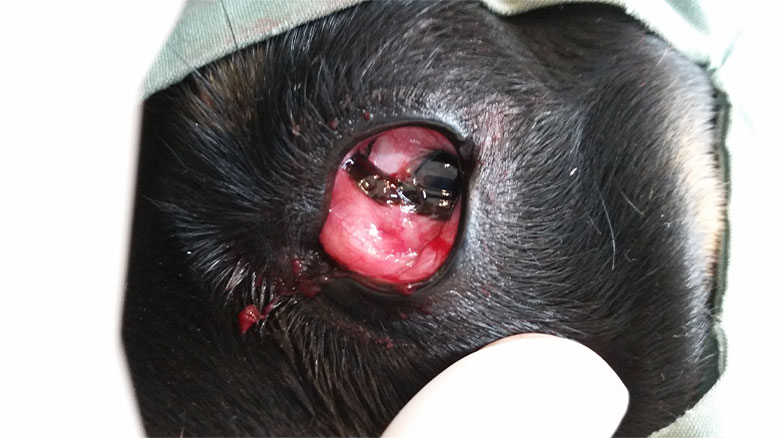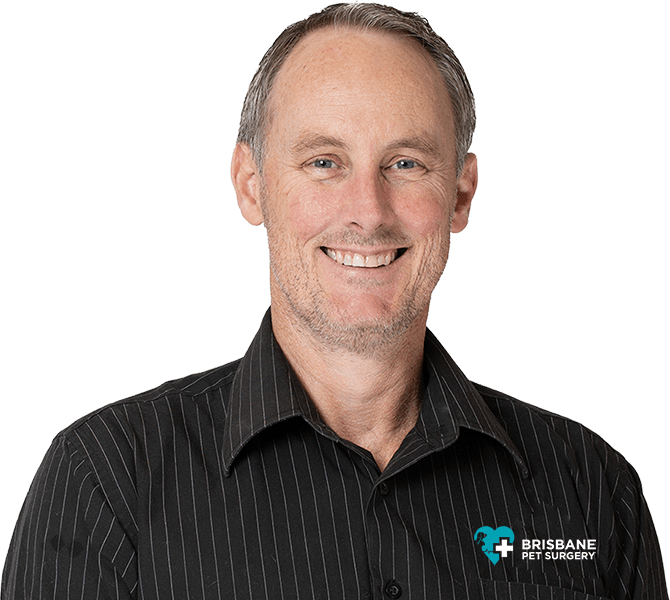 Meet Dr. Scot Plummer
BVSC(HONS)
Since childhood, Dr. Plummer has been passionate about caring for animals, and graduated with Honours in a Bachelor of Veterinary Science from the University of Queensland. He opened the Brisbane Pet Surgery with the aim of making quality pet care affordable for everyone.
About Scot
Pricing Philosophy
Book A Consult
Does your furry friend need to meet with one of our experienced veterinarians? Book a consultation below or call our team today