How we offer great prices
In business, owners can choose to make a high profit margin on a select few clients, or a low profit margin from many clients. We choose to base our pricing policy on the low margin/high turnover philosophy – allowing more clients the ability to afford procedures for their pets. As a result, we are very busy, are still profitable, and can afford to pay our team well, and your pets can receive the care they may otherwise miss out on.
We have a strong belief that pets should not go without care simply because of economic reasons. Whilst we still need to pay our staff and other business costs, we try to provide our services as affordably as possible, so more clients and their furry friends are able to access veterinary care. We provide services for many rescue groups for the simple reason that the more affordably we can provide more care to our rescue groups, the more pets they can rescue and save.
The high volume of patients allows us to charge much less for treatments and surgeries without sacrificing our profitability.
We rarely require pets to stay overnight – significantly reducing the costs of the visit.
We are happy to offer extensive care advice and are always available via email or phone, meaning you can care for your pet at home post-surgery.
We perform a high number of complex surgeries, and our experience ensures your furry friend is in safe hands.
Price guide
We pride ourselves on offering far more client-friendly prices than the vast majority of other veterinary hospitals – with our prices often being ¼ of the same procedure at a referral centre. Thanks to our low price-point, your pet can enjoy the treatment they need and deserve. Please find below a list of our most common surgeries alongside the starting prices that we can offer.

Why you'll love us
We understand that your pets are part of your family, and we have put together a hand-selected team that can offer expert surgeries and advice – all of which is available at an affordable price-point! Help your furry friend feel better again and bring them in to visit our vet hospital at Brisbane Pet Surgery.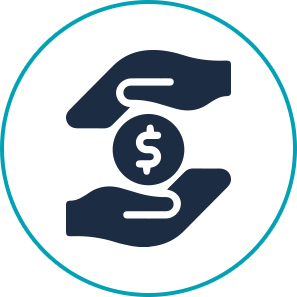 AFFORDABLE PRICES
We believe EVERY pet deserves expert care, which is why we offer great prices for pet surgeries & care.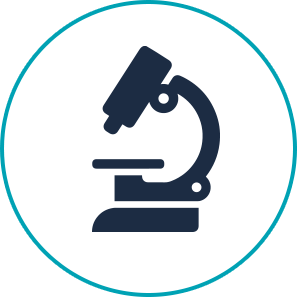 IN-HOUSE PATHOLOGY
Thanks to our in-house pathology services, your pet can be tested and treated in a single location – saving you time and minimising stress levels.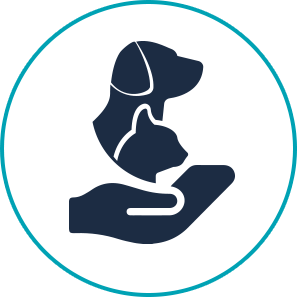 EXPERIENCED CARE
With over 20 years' experience and a team of expert veterinarians and nurses, you can have peace of mind that your pet is in safe hands.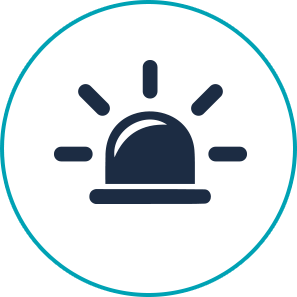 ONE CONVENIENT LOCATION
Forget expensive vet hospitals at BPS we offer a range of general veterinary services such as vaccinations and desexing plus more complex surgeries, all under the one roof.
Book A Consult
Does your furry friend need to meet with one of our expert veterinarians? Book a consultation below or call our team today.